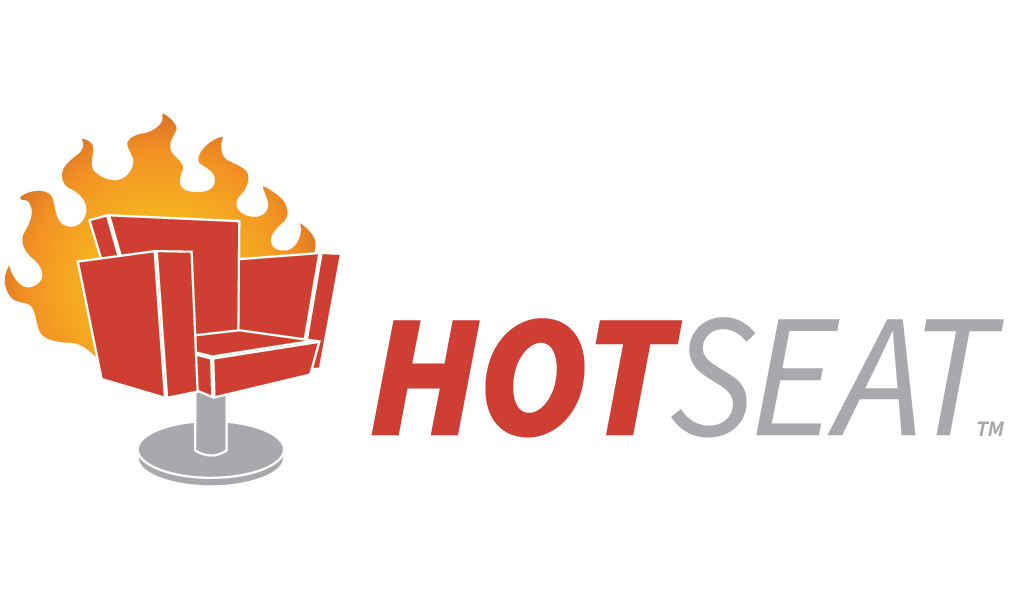 The Next Generation of Treasury Technology
Expert Interview
How are emerging technologies, such as AI and APIs, intersecting with treasury workflows today, and how will they affect treasury in the near future? Stephanie Villatoro, Senior Consultant at Strategic Treasurer, LLC, sits down with Thierry Truche from Kyriba to discuss the next generation of treasury technology. Thierry shares insights on the current and impending impacts of new technology on treasury connectivity, forecasting, and reconciliations.

Stephanie Villatoro
Senior Consultant
Strategic Treasurer

Thierry Truche
Chief Product Officer
Kyriba
0:00 Introductions
0:15 What are the main issues regarding technology for treasury to be aware of today?
1:53 What's coming next with APIs?
3:27 Once treasury has their data, how can emerging technology help to enrich it?
4:42 How is AI being used within different technologies?
6:33 For many tasks, AI is somewhat limited currently without human intervention. Where is technology taking AI to the next step?
8:22 Recap and closing remarks.
This FinTech HotSeat was held at the 2019 AFP conference in Boston. We are extremely grateful to Thierry Truche, Chief Product Officer at Kyriba, for participating and sharing his insights and expertise.