Episode 10
Managing Your Technology Implementation
Adopting treasury technology can generate migraines no matter the type of technology. This session will focus on the primary challenges of a treasury tech implementation with an emphasis on treasury management systems. It covers the main technological changes and how these changes have had an impact on companies deploying this technology. The focus on challenges will be coupled with key recommendations and information on how to either solve or alleviate the pain of implementations.
The discussion is guided by Isaac Zaubi as he interviews Craig Jeffery on the firm's experience on projects and in the industry, incorporating data from several multi-year surveys to help the audience understand and identifying trends and changes.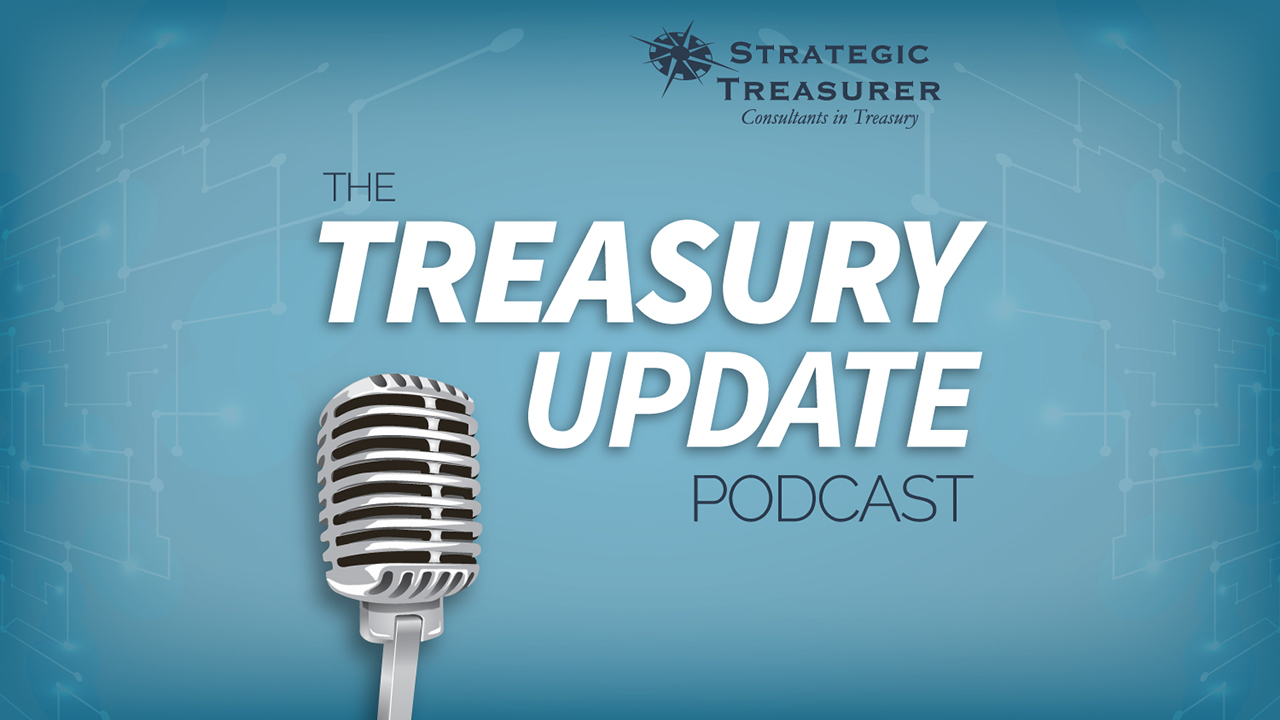 32 – Maximizing the Speed of Treasury
How can treasurers maximize the speed of treasury in 2019 and beyond? On this episode of the 2019 Outlook series, Craig Jeffery interviews Vice President and Chief Operating Officer Tom Leitch of TreasuryXpress on new methodologies and treasury systems that will increase speed dramatically, improve efficiencies, and scalability.  Listen in as they discuss real-life examples on how treasurers can remove friction and accelerate the speed of treasury.