Episode 16
Supply Chain Finance & Working Capital Insights for Treasury
This podcast will discuss the modern-day advantages of supply chain finance, with a focus on the impact that such programs have on treasury. The discussion will draw on the 2018/19 Supply Chain Finance Analyst Report to highlight how technology and supply chain finance intertwine, analyze the ways treasury can use SCF Technology to optimize liquidity and working capital, and explore the data behind what is ultimately driving growth in the supply chain finance industry today.

Episode Speakers:
Craig Jeffery, Strategic Treasurer
Isaac Zaubi, Strategic Treasurer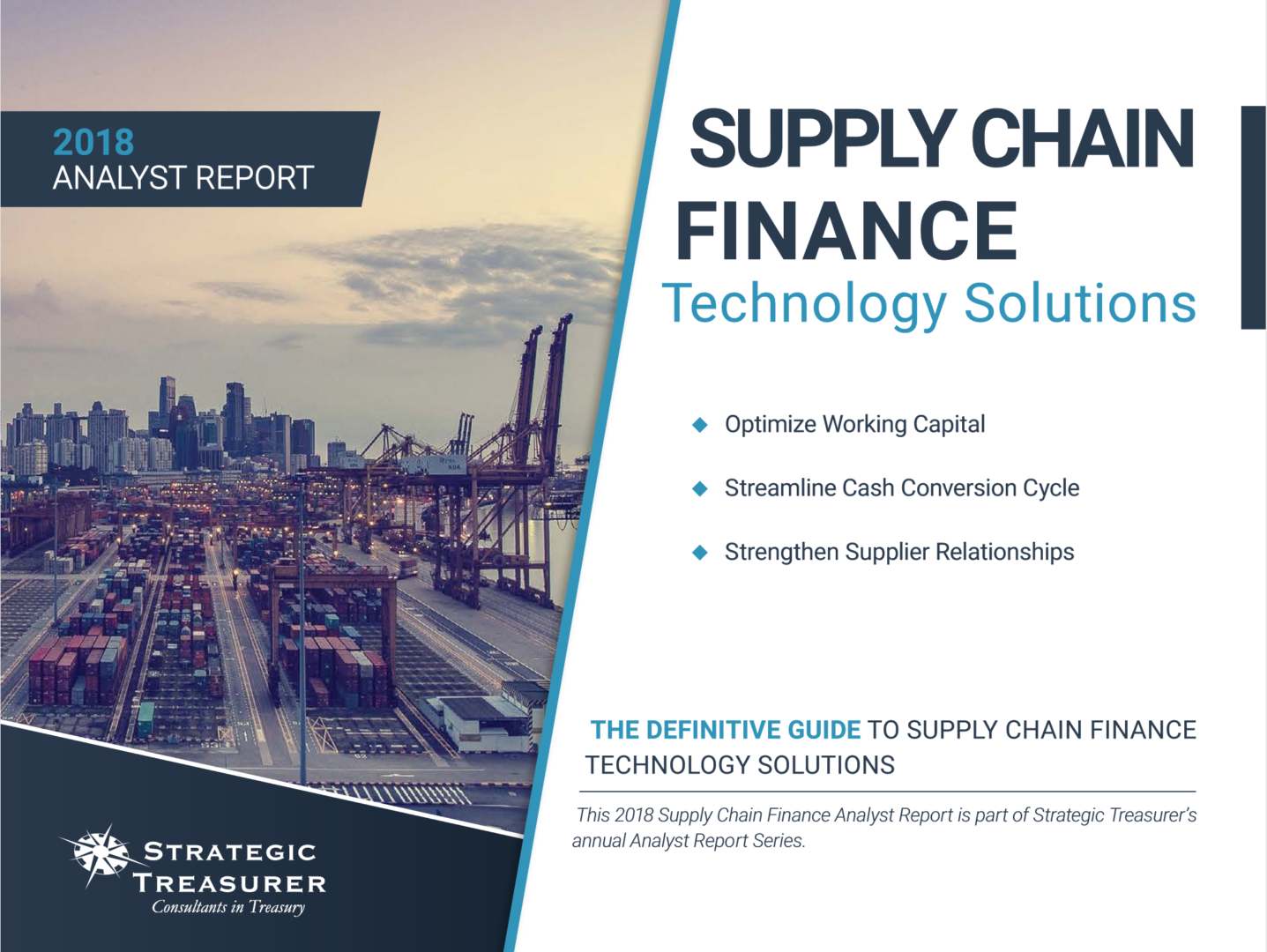 2018 Supply Chain Finance Analyst Report
The elevated corporate need and interest surrounding supply chain finance coupled with the rapid growth and evolution that is occurring within the industry has highlighted a clear need for up-to-date resources that provide a thorough evaluation and analysis of the supply chain finance industry. Our Supply Chain Finance report aid corporate practitioners in furthering their understanding of supply chain finance and the growing industry demand.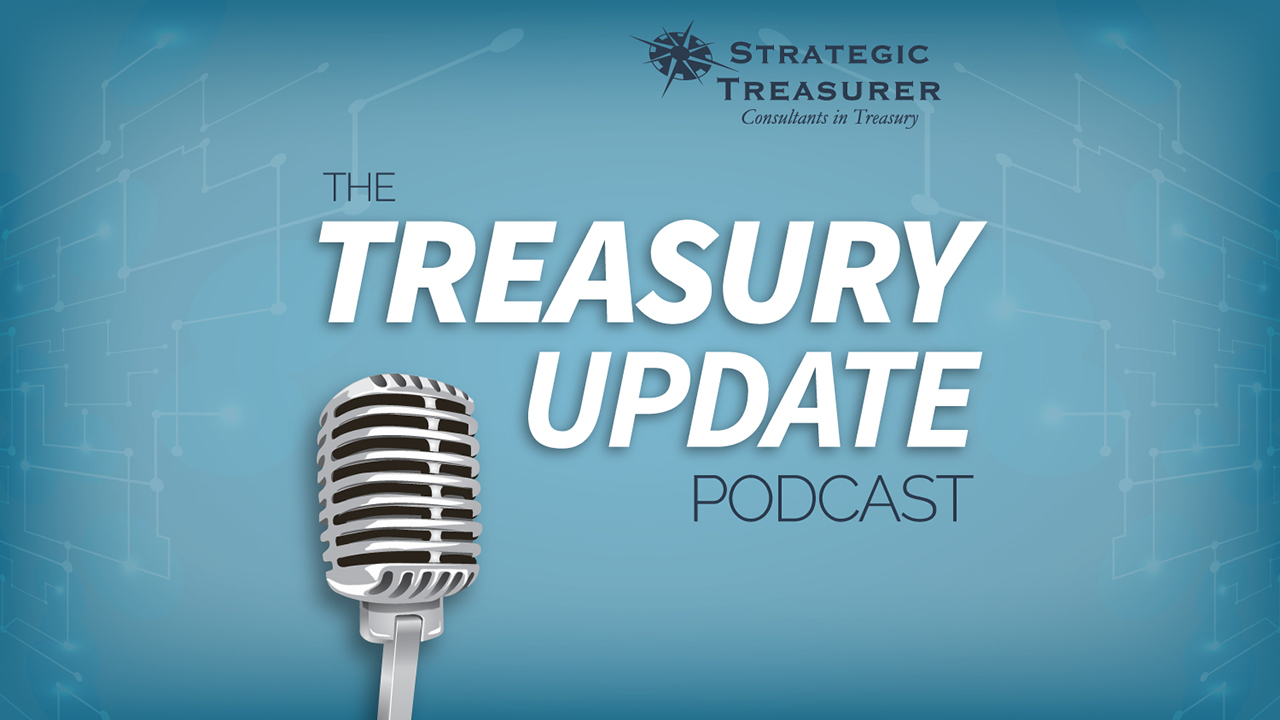 35 – Supply Chain Finance Outlook
On this episode of the 2019 Outlook series, Craig Jeffery speaks with CEO and President Cedric Bru of Taulia on the continued evolution of supply chain finance. Growing awareness of and access to SCF technology has democratized financing options such that even small organizations can now benefit from the network effect of these tools. Cedric shares insights into Taulia's global expansion as well as his take on how companies can manage working capital and optimize cashflow. Listen in to discover what organizations need to know about SCF in 2019.