Join Craig Jeffery of Strategic Treasurer and Giancarlo Laudini of TIS as they present key findings from the 2019 Treasury Compliance Survey with special focus on European responses and impact.
Compliance: 2019 Survey Results Webinar - European Focus
Date:     Wednesday, September 25, 2019
Time:     9:00 a.m. EDT / 2:00 p.m. BST
Where:  This is an online event.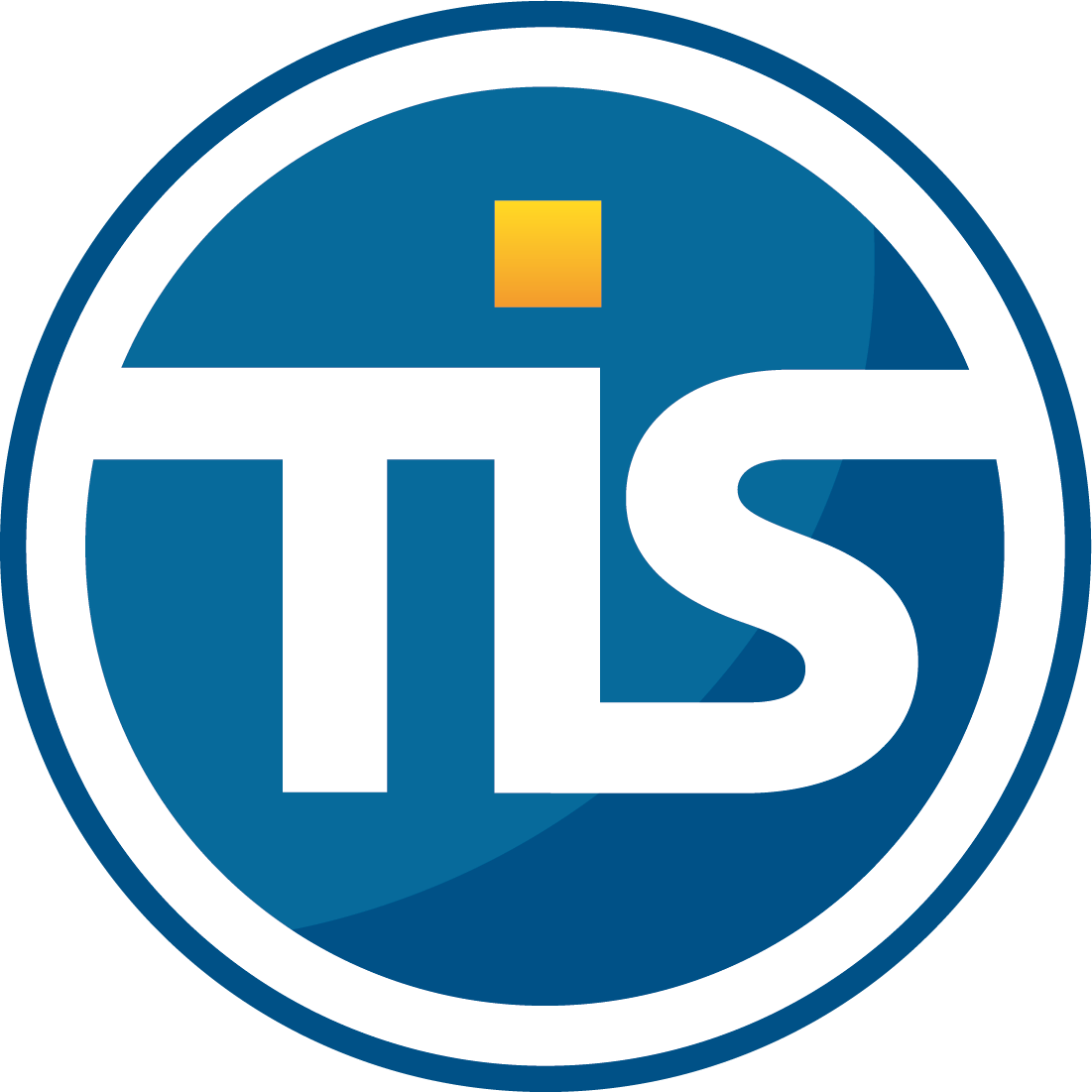 This webinar is similar to the 8/29 Compliance Survey results webinar; however, it will have additional detail focused on European organizations and is hosted at a time more conducive to schedules in that region.
The 2019 Compliance Survey polled treasury and finance practitioners on their experiences, practices, and perspectives regarding a broad variety of compliance and bank account management operations. The survey captured both the macro and micro elements of the compliance landscape that are impacting treasury, identified how new regulatory developments are being accounted for, and gained insight to the various technologies and strategies leveraged by organizations for managing compliance on an ongoing basis. This session will cover highlights from the survey and include commentary from respected industry leaders as to what this means for you.
Download the webinar deck by clicking the button below:
If you encounter any issues with registration or during the webinar, please contact our team. It can take a few minutes for the confirmation email to come through.
You may also be interested in: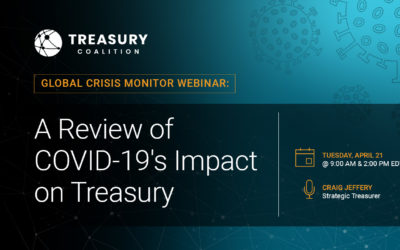 This webinar will review the Global Crisis Monitor results to date on the COVID-19 global pandemic, dive into cross cuts of the data, and what organizations can do moving forward.