TREASURY IS AN IDEAL PARTNER TO HELP TRANSFORM A/P INTO A PROFIT CENTER
Treasury's Role in Transforming Accounts Payable Into a Profit Center
Due to the moniker, "cost center," Accounts Payable (A/P) is rarely funded at a level that matches other finance areas. Treasury typically owns working capital and needs to help drive and support the right type of organizational emphasis on A/P.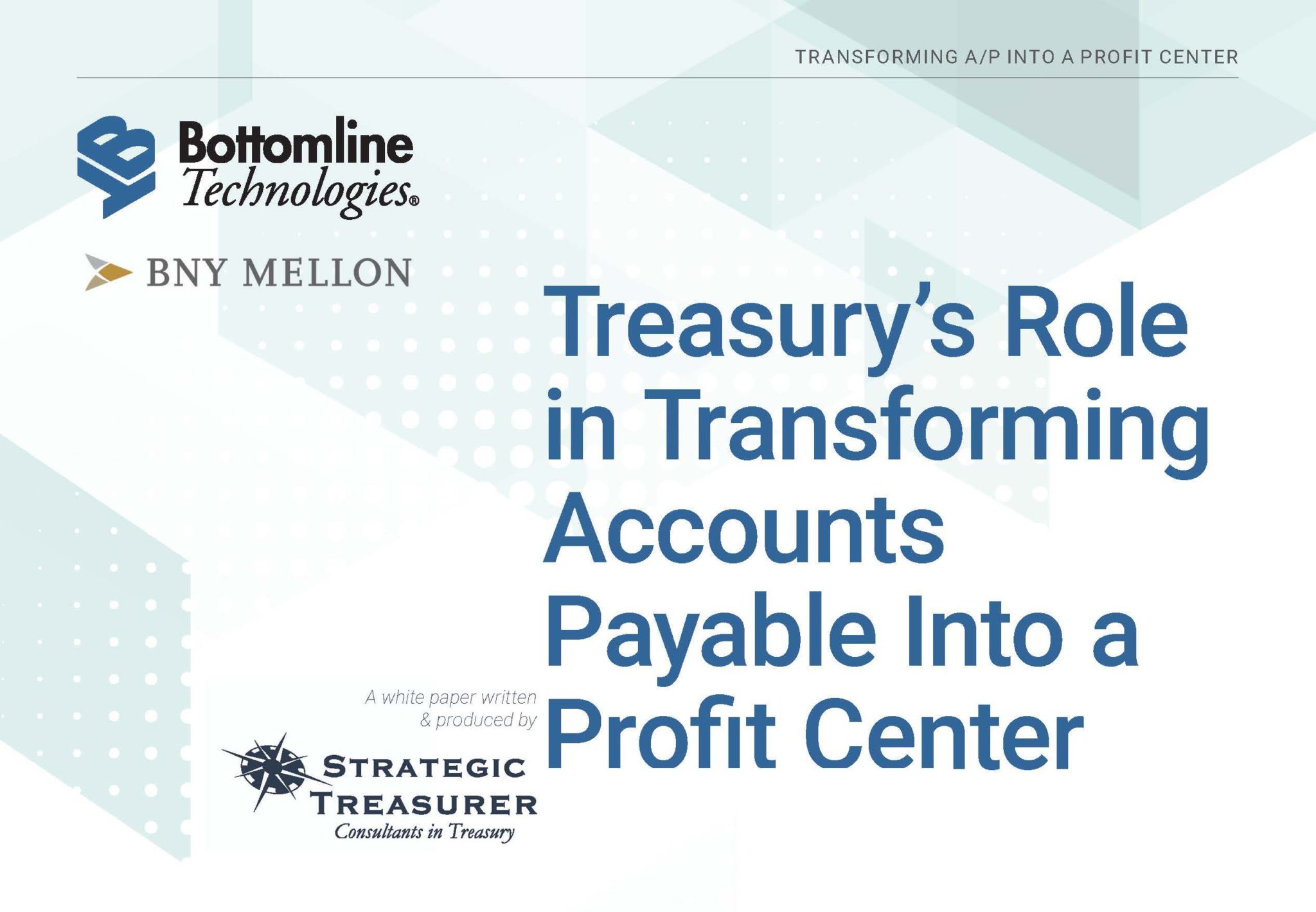 Treasury's Role in Transforming Accounts Payable into a Profit Center
This white paper covers all the topics your treasury department will need to reconfigure your A/P department into a "profit center." It touches on how you need to recognize A/P's plight in order to best help them evolve, why this partnership is so valuable to both departments, and finally some steps you can incorporate to guide this transformative process.
DOWNLOAD YOUR FREE WHITE PAPER TODAY
Upon submission, you will be sent a link to access the white paper. If you encounter any issues, please don't hesitate to reach out to us at info@strategictreasurer.com.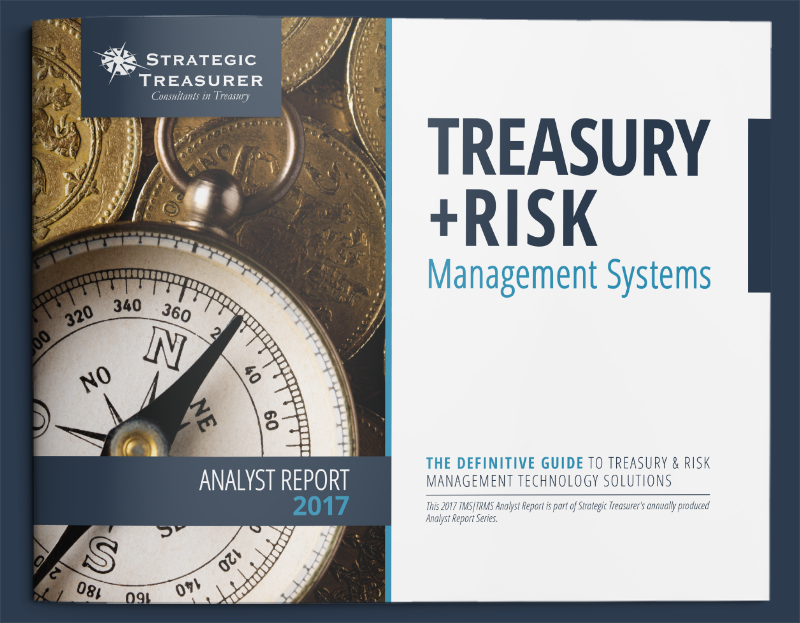 Please share with your colleagues.