Don't Miss This Important Training Event
TD Bank and Strategic Treasurer will discuss topics on cyber-related crimes, the trends observed throughout the COVID-19, and the new schemes to look out for.
The information and insights provided in the session will enable business leaders to:
Self-assess their organizations' level of preparedness to prevent fraudulent activities
Learn how they can detect fraud
Learn how to respond when fraud occurs
1.2 CTP and FP&A credits will be given for attendance to these live webinars.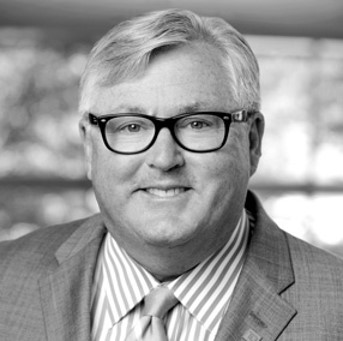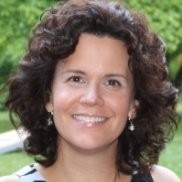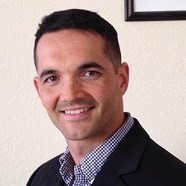 Date & Time Options
Tue., June 8, 2021 at 1:00 PM EDT
Thu., June 10, 2021 at 11:00 AM EDT
Tue., June 15, 2021 at 1:00 PM EDT
Wed., June 16, 2021 at 1:00 PM EDT
Tue., June 29, 2021 at 11:00 AM EDT
Wed., June 30, 2021 at 1:00 PM EDT
Where
This is an online event
Speakers
Strategic Treasurer
Craig Jeffery
TD Bank
Tom Gregory,
Adrienne Terpak,
Jonathan Doskocil


After hitting the submit button, you will receive a confirmation email within 10 minutes. If you encounter any issues while registering for this event, please contact our team.
Eager to learn? Explore these free resources.