Date
Wednesday, May 31, 2023
Time
2:00 PM – 3:00 PM EDT
Where
This is an online event
Panelists
Ken Akel, Optimum Healthcare IT
Boaz Rahav, Hypersonic Force
Terry Ragsdale, LSQ
Moderator
Craig Jeffery, Strategic Treasurer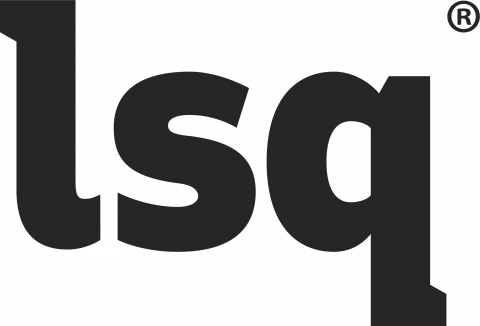 1.2 CTP and FP&A re-certification credits will be given for attendance to this live webinar. Participants who attend this live session and respond to 3 polling questions will earn 1.2 CPE credits.
Description:
Managing liquidity in today's organizations requires more than achieving visibility to cash balances. In an environment of risk and tightening access to capital and cash, challenges become amplified. A panel (representing corporates, SCF experts, and consultants) will discuss corporate pain points, developments in the economy at large, and the use of levers such as SCF to better manage liquidity.
Check back soon for the replay and presentation deck!
Eager to learn? Explore these free resources.