Join Craig Jeffery of Strategic Treasurer and Tad Fordyce of Comdata for a webinar on how virtualization functionally works to streamline the payment process, allowing your finance group to scale and adapt in a highly flexible manner.
Making Payments: Moving Virtual for Flexibility Webinar
Date:     Tuesday, September 29, 2020
Time:    3:00 PM – 4:00 PM ET
Where:  This is an online event.

Sure, making payments by card seems like it could be useful in some cases. But, very few think that card allows a company to increase flexibility. There can be a substantial concern that using card can make your payment process fragmented and more difficult. That seems to be opposite of flexible. To understand this properly we need to be more specific in defining our terms.
'Fixed' card numbers and 'Virtual' card processes have a significantly different methodology. Many are familiar with how Virtualization (using virtual card numbers) provides improved security over physical and Ghost cards. Few understand the application of virtualization as a way to add flexibility and value into the AP process.
This session will cover how virtualization functionally works to streamline the process, allowing your finance group to scale and adapt in a highly flexible manner.
Download the webinar deck here:
Check back soon for the replay and presentation deck.
You may also be interested in:
Last session, we talked about digital currencies, coins, and tokens. But how are they stored and used? This week, Paul Galloway and Jason Campbell take a look at digital wallets. What are the risks? What are the benefits? How do they work? Listen in to find out!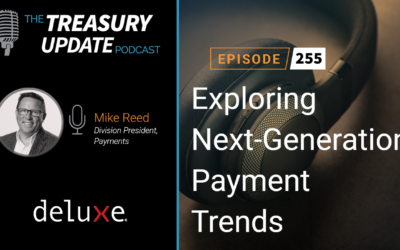 Tune in to this discussion of trends, data, and industry statistics that shed light on the overall payer/payee experience and the transformative potential of next-generation payments.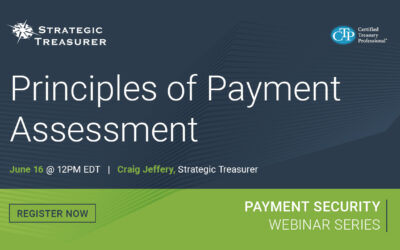 A formal assessment of a company's payment processes typically reveals 50-100% more payment processes than they believed they had. Every payment flow is a point of security exposure, and it is difficult to protect what you don't know exists. This webinar will discuss the principles of a payment assessment, offering practical insights and leading practices for completing a thorough inventory, formally documenting it for institutional knowledge, assessing controls and types of payment flows, and examining your organization's overall situation with regards to payments.