Join Craig Jeffery of Strategic Treasurer and Dave Robertson for a webinar on the latest insights on AP/AR processing.
Modernizing AP/AR Processing: 2020 Survey Results Webinar
Date:     Tuesday, September 22, 2020
Time:    11:00 AM – 12:00 PM ET
Where:  This is an online event.
Join Craig Jeffery of Strategic Treasurer and Dave Robertson of Deluxe as they share insights from the recent 2020 Modernizing AP/AR Processes Survey. The survey examined various practices and plans, the influence of recent disruptions, and pain points and other drivers for modernizing and automating AP and AR processes.
Areas of analysis include:
Impact of COVID-19 on making and receiving payments
Findings in current environment related to a remote workforce and business continuity
The biggest pain points of operating in this environment
Migration goals and impediments to achieving them
Commitment and challenges to migrate to more digital AP/AR processes
Download the webinar deck here:
Download the Results Report
With your help, we have been able to put a spotlight on AP and AR, uncovering insights on the progress of digitization; breadth of the process view in the organization out to trading partners; technology adoption; plans to spend; movement to outsourcing; and key drivers for each area. Download the results today!
You may also be interested in: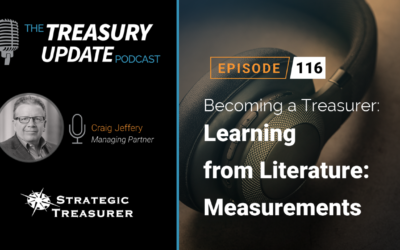 Host Craig Jeffery continues the Learning from Literature subseries expanding upon Lewis Carroll's Alice's Adventure in Wonderland. This illustration focuses on measurements with view to benchmarks, standards of good corporate conduct, and world-class practices. Listen in to learn how to successfully set measurements through the lens of literature.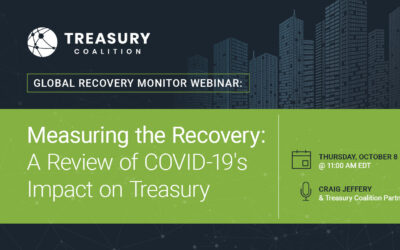 This webinar will review the results to date, dive into cross cuts of the data, and discuss what organizations can do as we move to recovery.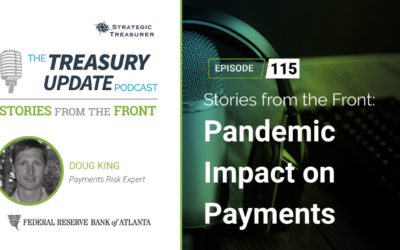 On this episode of the Stories from the Front series, Host Craig Jeffery sits down with Doug King, Payments Risk Expert at the Federal Reserve Bank of Atlanta, to discuss the impact of COVID-19 on payments, including consumer behavior, fraud tactics and trends, and response measures to mitigate and recover data breaches.