Payment processes have been under increasingly sophisticated attacks, and many have suffered outsized losses. The movement to work-from-home (WFH) has altered processes and controls for many organizations. Increasing the defenses with your organization, staff, and technology against the new and morphing attacks on payment processes is vital.
With many organizations operating in a WFH posture, additional risks must be understood and mitigated. This webinar will help educate the industry on how the fraud landscape is evolving and how practitioners can better protect themselves and their organizations against attacks. We'll review:
· Recent statistics on how fraud continues to escalate
· The Human Element of payment fraud
· The Technology Element
· Security Principles
· Managing the risks with optimal banking and technology services
· Fraud protection is everyone's responsibility.
1.2 CTP re-certification credits will be given for attendance to this live webinar.
Date
Tuesday, February 23, 2021
Time
11:00 AM – 12:00 PM EST
Where
This is an online event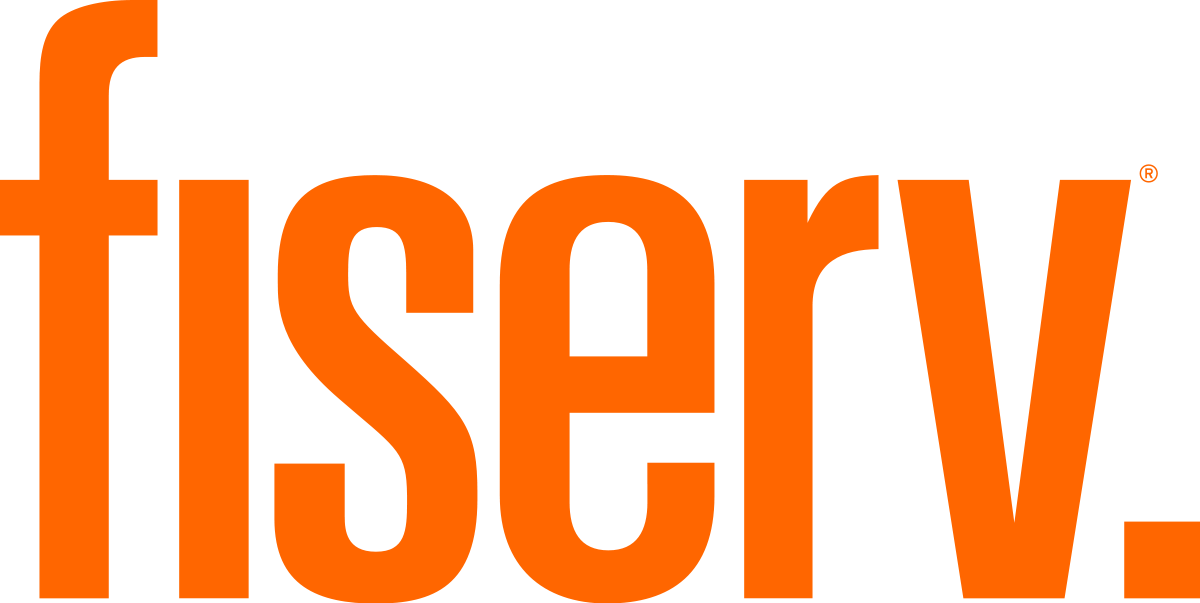 Eager to learn? Explore these free resources.