The treasury profession must constantly adjust to ever-changing factors, from technology to the economic environment. After a year of rapid shifts and widescale disruption, what is the current state of treasury? What is the risk landscape, and what technological aids to managing those risks are on the rise? This webinar will cover results from multiple different surveys run recently in treasury and finance, ranging from technology to global payments, liquidity and risk, credit, benchmarking and more, and will discuss the factors that are impacting and forming the current state of the treasury profession.
1.2 CTP re-certification credits will be given for attendance to this live webinar.
Date
Thursday, August 19, 2021
Time
11:00 AM – 12:00 PM EST
Where
This is an online event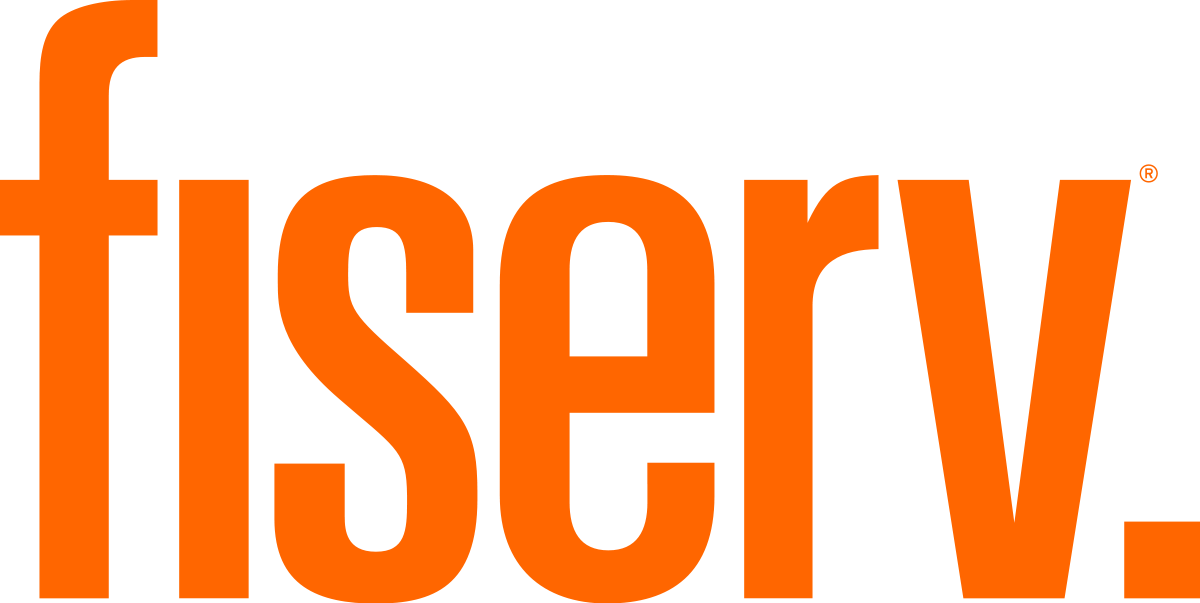 After hitting the submit button, you will receive a confirmation email within 5 minutes. If you encounter any issues while registering for this webinar, please contact our team.
Eager to learn? Explore these free resources.