Date
Thursday, February 16, 2023
Time
10:30 AM – 11:30 AM EST
Where
This is an online event
Description
You'll hear industry experts discuss how you can pull the right levers to keep your business growing. This is a special, live-streamed webinar from Craig Jeffery's panel discussion at the 2023 Working Capital Leadership Conference in Orlando, FL.
Please note
Continuing education credits will not be offered for this event.
Panelists include
Craig Jeffery, Strategic Treasurer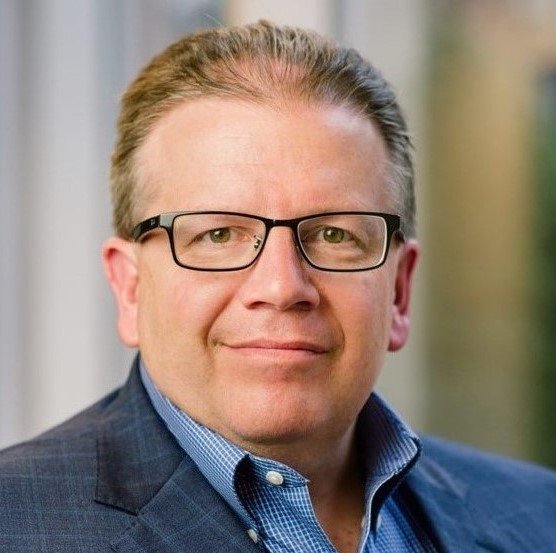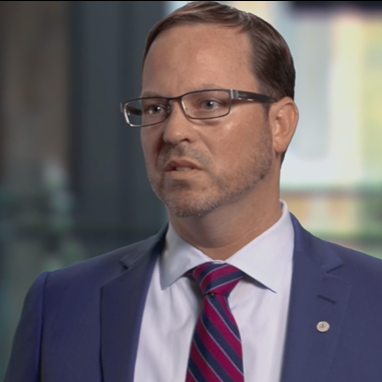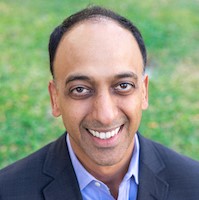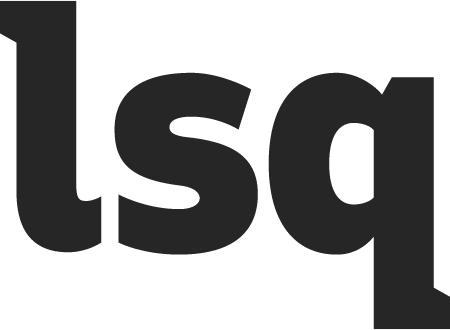 Eager to learn? Explore these free resources.