Date
Thursday, May 11, 2023
Time
2:00 PM – 3:00 PM EDT
Where
This is an online event
Speakers
Alex Weiss, Esker
Brian Rieber, LSQ
Craig Jeffery, Strategic Treasurer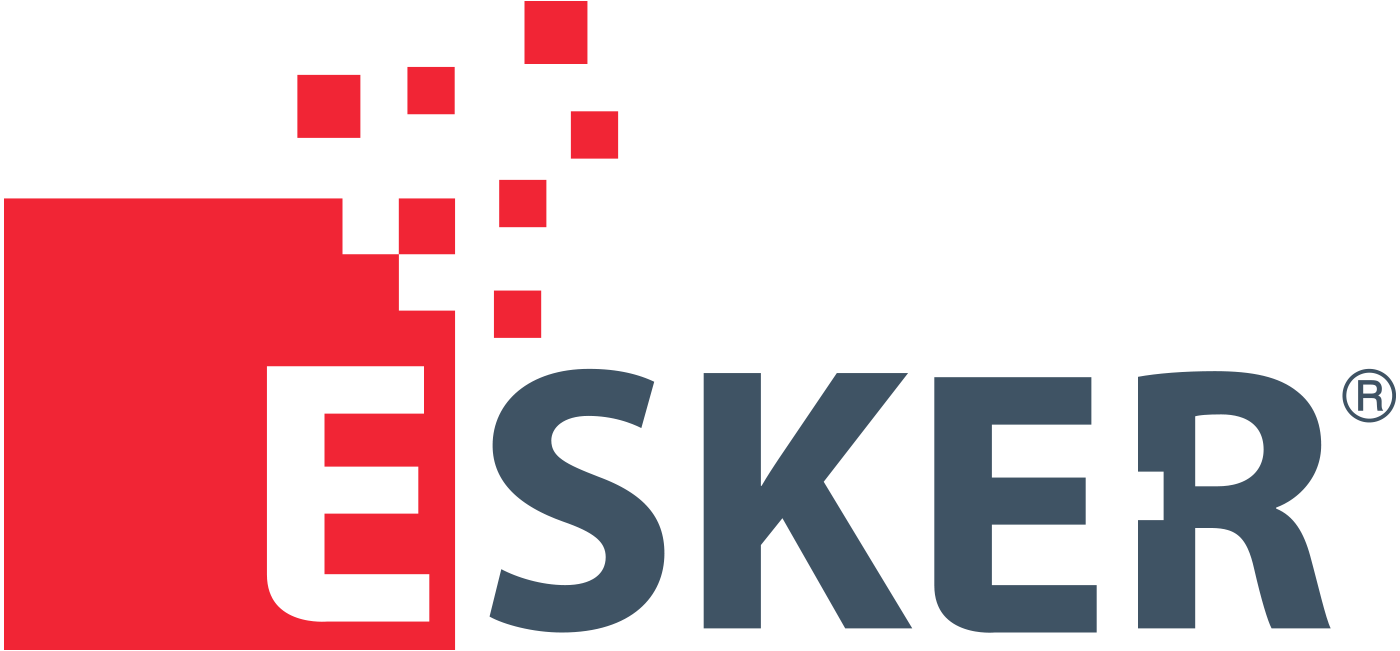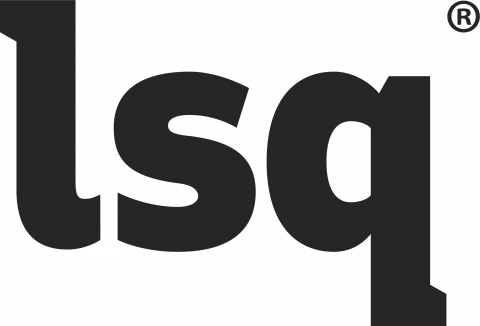 1.2 CTP re-certification credits will be given for attendance to this live webinar. Participants who attend this live session and respond to 3 polling questions will earn 1.2 CPE credits.
Description:
With interest rates rising and other factors creating a complex economic environment, managing the cash conversion cycle and working capital efficiently is a major challenge for many organizations. While cash is always a priority, it's often difficult to track and improve liquidity. This webinar will discuss ways of leveraging technology and using efficient organizational strategies to manage working capital effectively even with limited human resources. Topics covered will include the following:
Measuring what matters.
Building bridges internally.
Gaining exposure to payables and receivables departments.
Tools that allow you to move quickly.
Benefits of joint software and finance solutions.
Eager to learn? Explore these free resources.