Episode 137
2021 Outlook Series:
Treasury's Speed of Change

On this episode of the 2021 Outlook series, Host Craig Jeffery sits down with Royston Da Costa, Assistant Group Treasurer at Ferguson plc, for a wide-ranging discussion around physical and virtual learning environments, seismic shifts in technology and processes, escalating cyberattacks, and the drive towards greater transparency in today's treasury environment. Listen in to hear about treasury's speed of change in the year ahead.
Host:
Craig Jeffery, Strategic Treasurer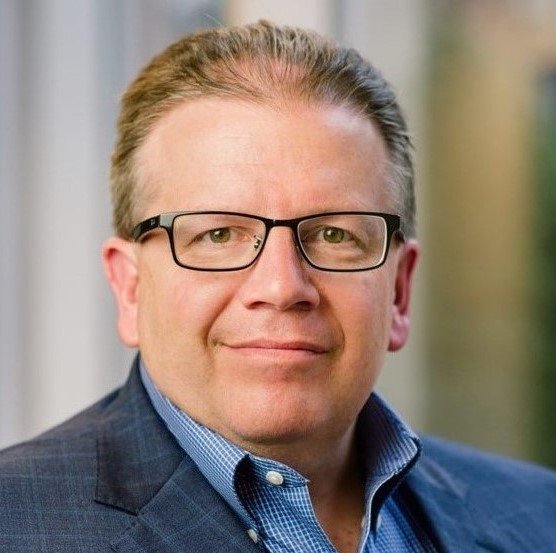 Speaker:
Royston DaCosta, Ferguson plc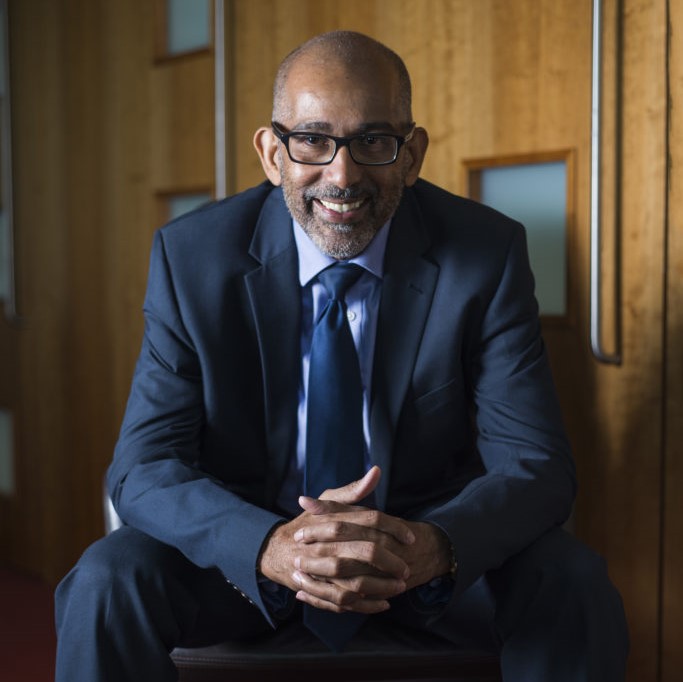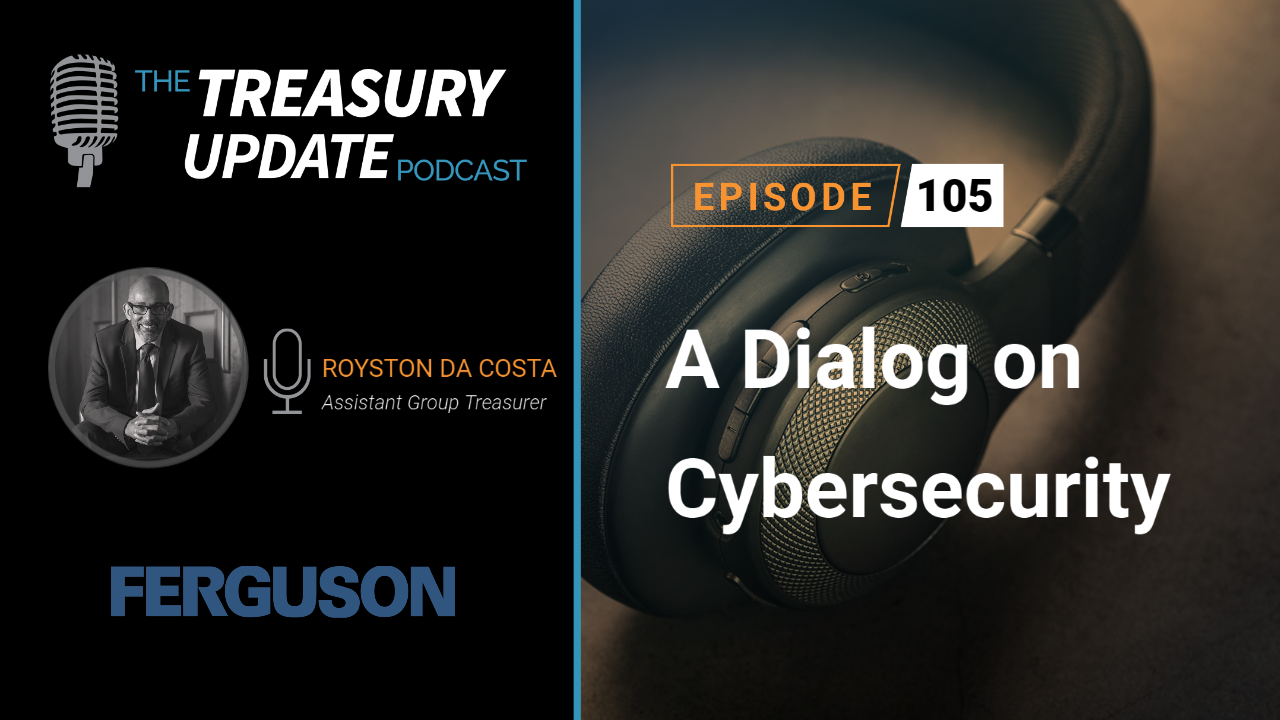 A Dialog on Cybersecurity – Episode 105
Host Craig Jeffery has a crucial conversation with Royston Da Costa of Ferguson plc on how cybersecurity has escalated in importance over the past few years as criminals have become more automated, persistent and patient with larger financial payouts for their crimes. They debate questions such as: Does technology make us more or less susceptible to fraud? Should companies make treasury responsible for payment processes? How should we view security in light of escalating attacks amid COVID-19 and today's work from home environment?