2017 Supply Chain Finance Analyst Report
This report aids corporate practitioners in understanding supply chain finance programs and technology solutions.  It includes an overview of the economic conditions that have led to increased interest in SCF, background on the business case, and in-depth coverage of some leading providers.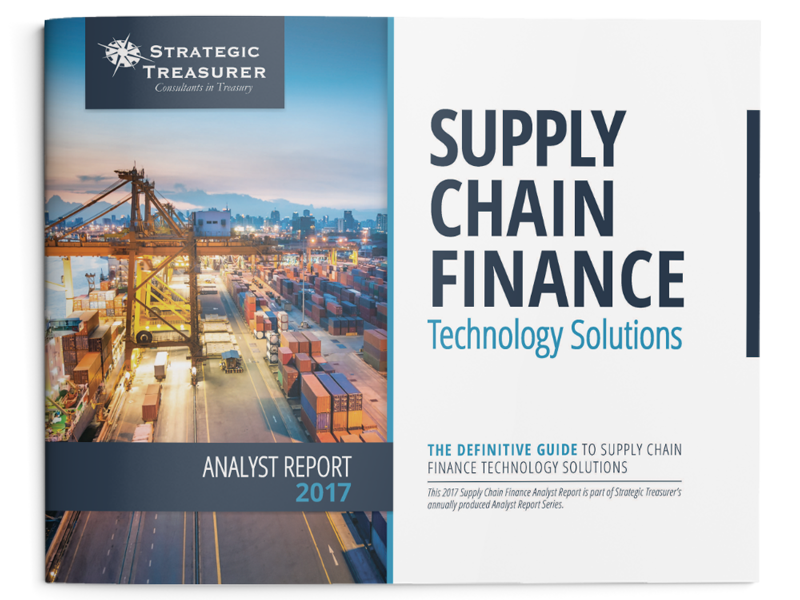 Supply chain finance is becoming an increasingly popular component of business operations for organizations. As a result of this increased interest, the SCF industry is undergoing a period of rapid growth as providers of supply chain finance solutions seek to meet demand.
The elevated corporate need and interest surrounding supply chain finance, coupled with the rapid growth and evolution that is occurring within the industry has highlighted a clear need for up-to-date resources that provide a thorough evaluation and analysis of the supply chain finance industry.
Watch this short video to hear from the founder of the series, Craig Jeffery, and the Publications Manager, Isaac Zaubi, as they introduces this new report and further explain the value written into this report as well as some of the elements within it that will be of interest to you.
DOWNLOAD YOUR FREE REPORT TODAY
Upon submission, you will be sent a link to access the report. If you encounter any issues, please don't hesitate to reach out to
info@strategictreasurer.com.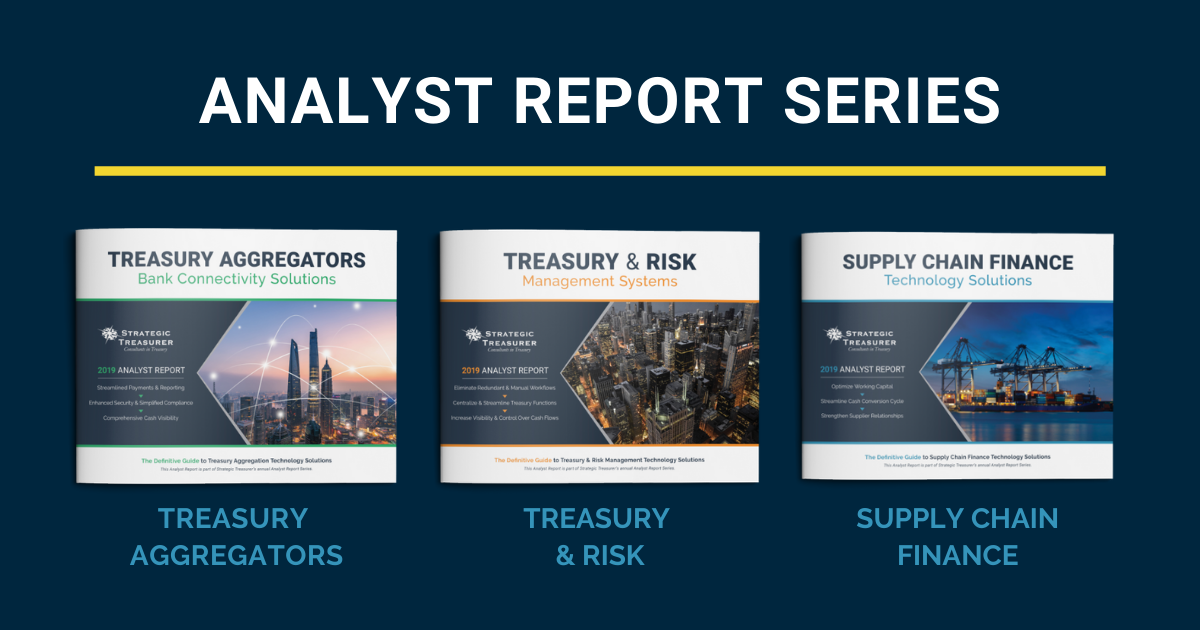 Please share with your colleagues.