Episode 202
Security Standards Are Shifting: A Series on Cyber Security
Organizations of all sizes are under persistent attack and surveillance at an increasing level. Understanding these attacks and strengthening our defenses must include a process of steady updates to our systems, processes, and team members.
In this episode, Host Craig Jeffery sits down with Jonathan Doskocil of TD Bank and Christopher Gerda of Bottomline Technologies for the second conversation in this series concerning cyber security. This episode covers topics including changing security standards, growing risks, and the duty placed on companies to protect their people, data, and assets.
Host:
Craig Jeffery, Strategic Treasurer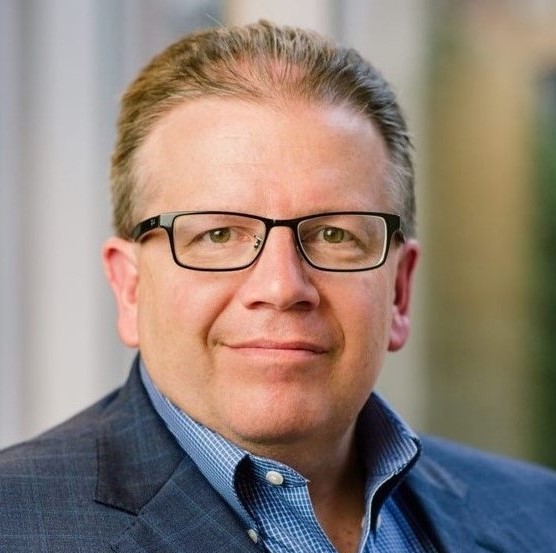 Speaker:
Jonathan Doskocil, TD Bank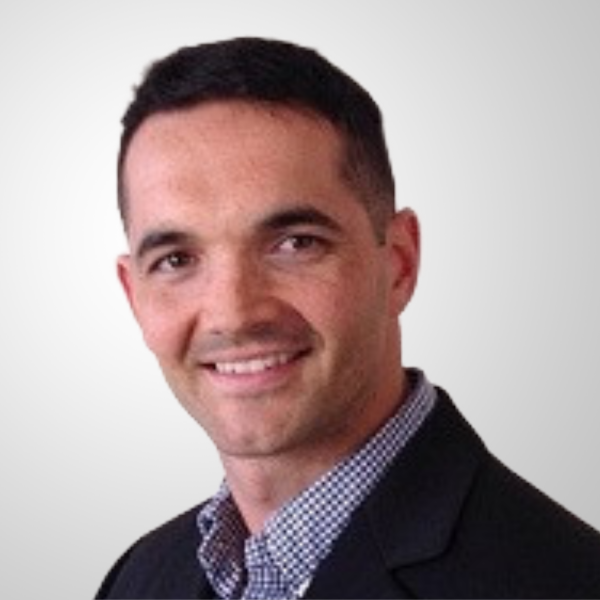 Speaker:
Christopher Gerda, Bottomline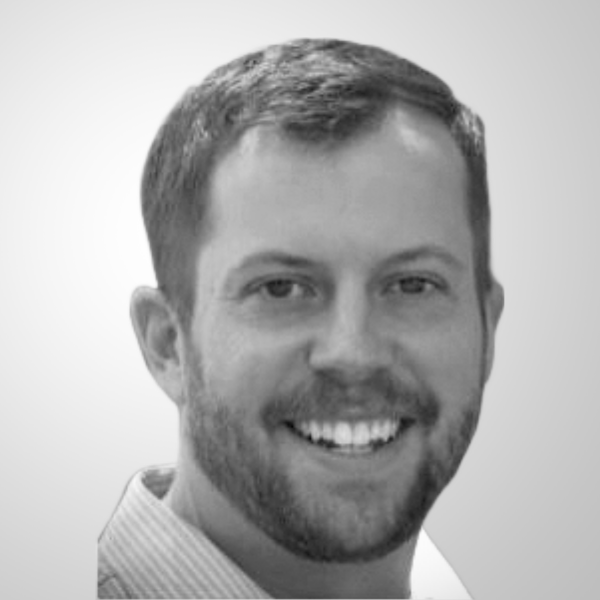 Subscribe to the Treasury Update Podcast on your favorite app!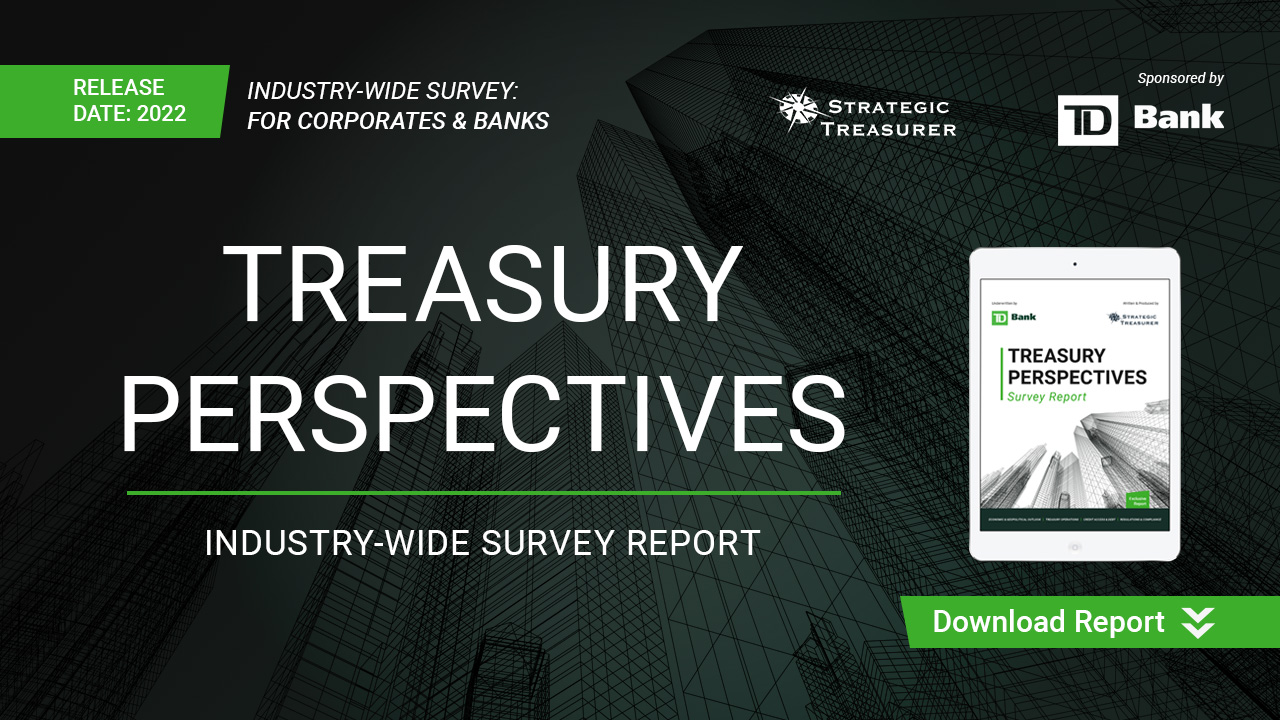 Read our latest Treasury Perspectives Report today!
For the 4th year running, Strategic Treasurer and TD Bank are proud to present the findings from the Treasury Perspectives Survey with data from over 250 respondents operating primarily across North America and Europe. This annual study polls treasury and finance professionals on their views regarding the economy, technology, industry innovation, and regulation to better understand top challenges and opportunities in the marketplace.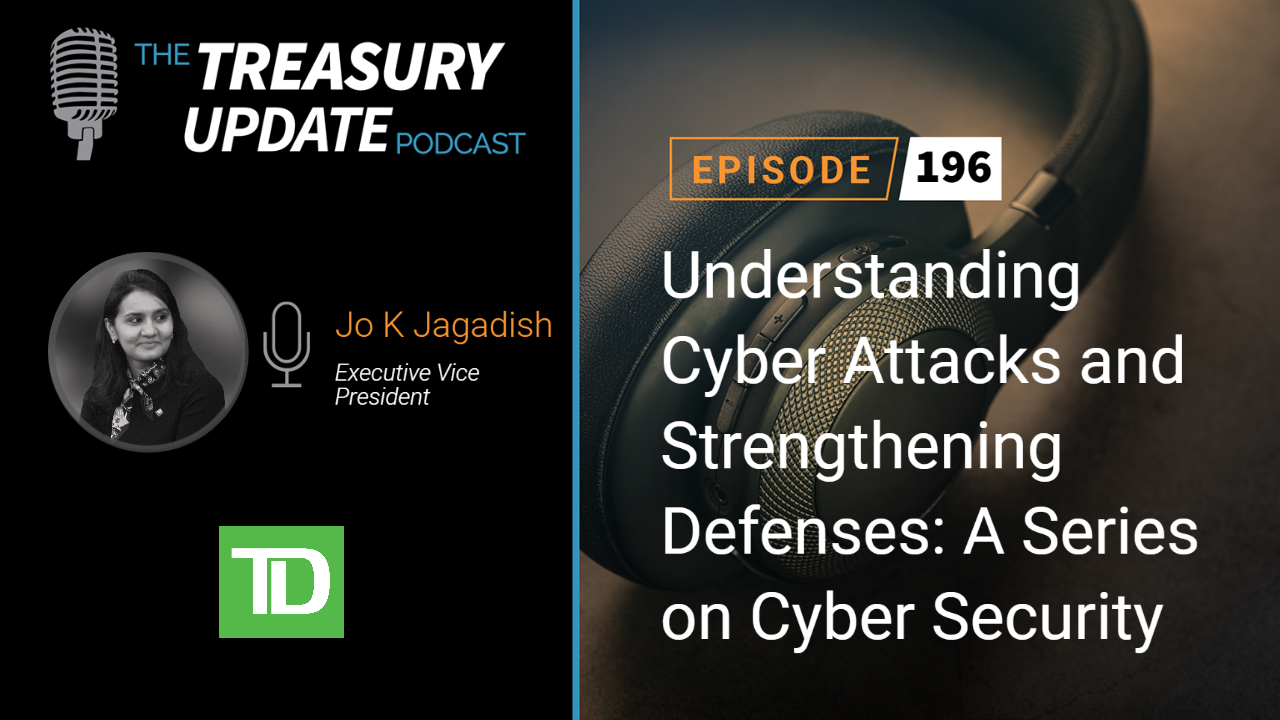 Understanding Cyber Attacks and Strengthening Defenses: A Series on Cyber Security
In this episode, host Craig Jeffery sits down with Jo K Jagadish of TD Bank to kick off this new series of conversations. This series will cover topics such as MITM, ransomware, and spoofing attacks and will review specific defenses and the mindset required to maintain commercially reasonable controls and leading practices and to maintain the human firewall.