Episode 21
The OpenText Treasury Transformation Story
Ever wonder what it takes to make a treasury project an award-winning treasury project? OpenText recently won four major awards including: Alexander Hamilton, EuroFinance, Adam Smith and an AFP Pinnacle finalist. On this episode of The Treasury Update Podcast, Craig Jeffery, the Managing Partner of Strategic Treasurer discusses treasury transformation with Jon Burkhead, the Senior Director of Global Treasury at OpenText. This particular transformation included: banking relationships, treasury technology, and banking structures. Listen in as they discuss key elements of the ongoing OpenText transformation story.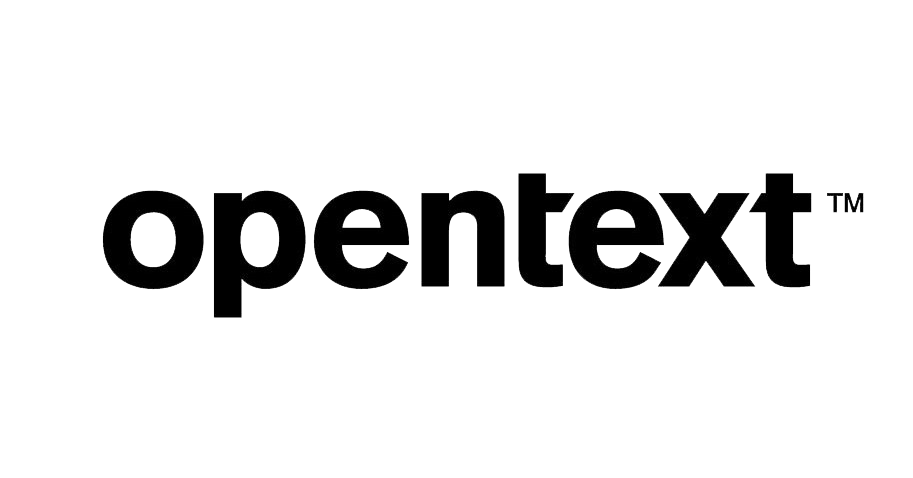 Episode Speakers:
Craig Jeffery, Strategic Treasurer
Jon Burkhead, OpenText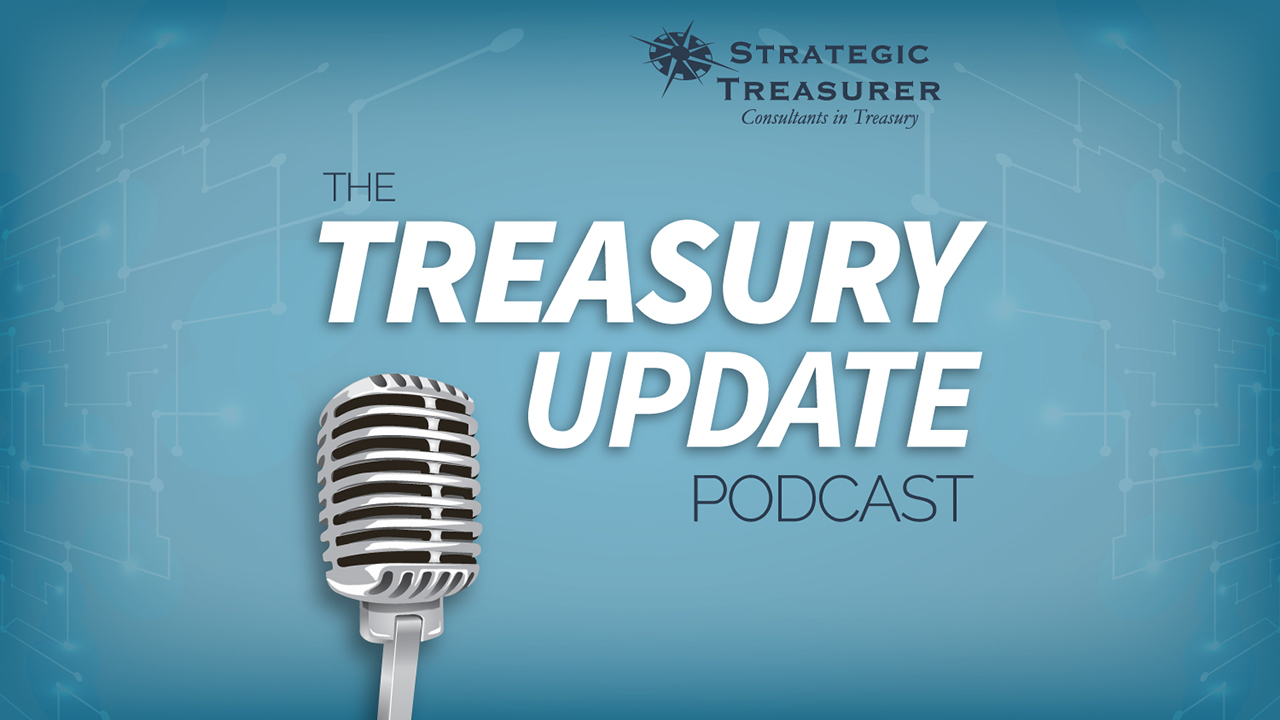 37 – How to Modernize Treasury Practices
Although technology automation is being touted as the next pivotal step for treasury groups to maximize efficiency, such initiatives only work if the proper internal structure and workflows are established prior to implementation. On this episode of the podcast, Craig Jeffery sits down with Lee-Ann Perkins, Assistant Treasurer of ION Geophysical to discuss how to modernize treasury operations from a decentralized and manual treasury structure to a centralized and automated structure as experienced working for a global geoscience company. Listen in as they explore enhanced treasury solutions.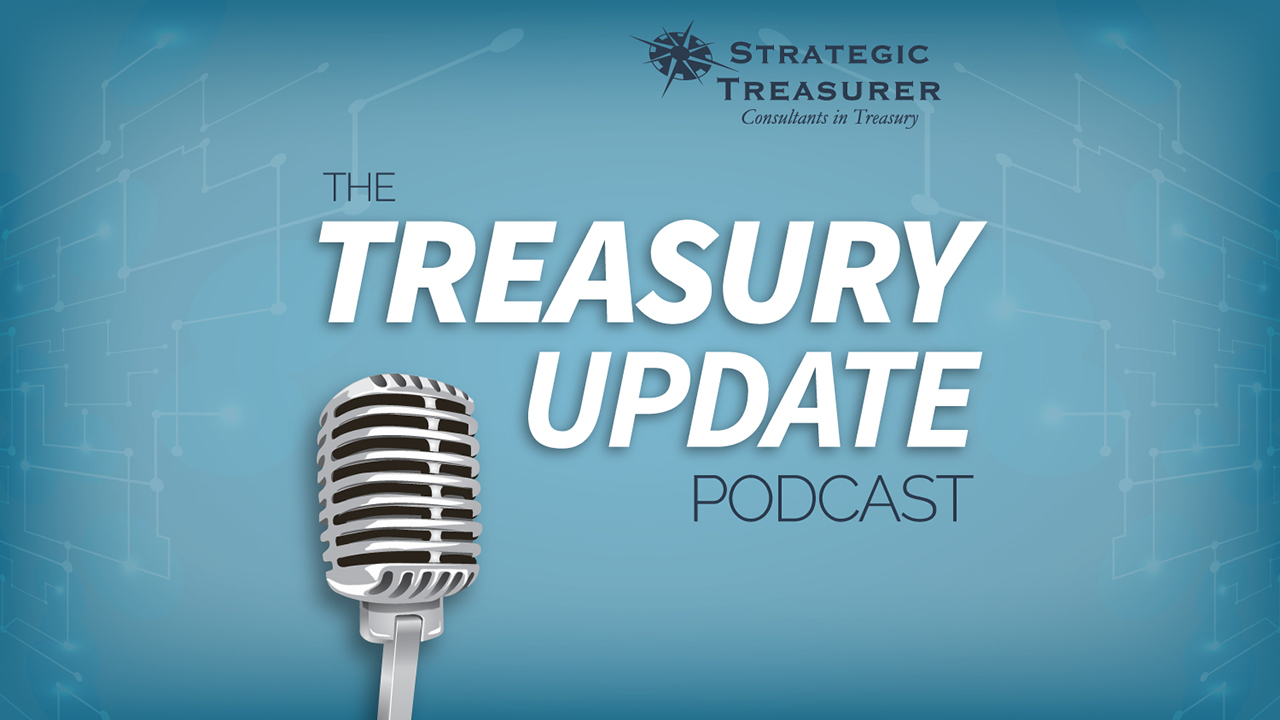 22 – Treasury's Journey in the Use of Robotic Process Automation
On this episode Craig Jeffery of Strategic Treasurer interviews Camille Felton and Steven Peterson of Chick-fil-A about their journey in the use of RPA and bots. The discussion covers what activities they targeted, the results that were achieved, and where they are looking next. Their use cases include managing banking statements and data, accounts payable activities, and sales & use tax reporting. Driving efficiency means reducing manual processes and errors. Listen in as we discuss bots in the treasury context.