Episode 22
Treasury's Journey in the Use of Robotic Process Automation
Discussing the concepts of robotic process automation and machine learning is fun. The reality of the use of robotics can sometimes seem distant. When those concepts are applied to real-life treasury situations, it becomes more intellectually exciting and practical.
In this podcast Craig Jeffery of Strategic Treasurer interviews Camille Felton and Steven Peterson of Chick-fil-A about their journey in the use of RPA and bots. The discussion covers what activities they targeted, the results that were achieved, and where they are looking next. Their use cases include managing banking statements and data, accounts payable activities, and sales & use tax reporting. Driving efficiency means reducing manual processes and errors. Listen in as we discuss bots in the treasury context.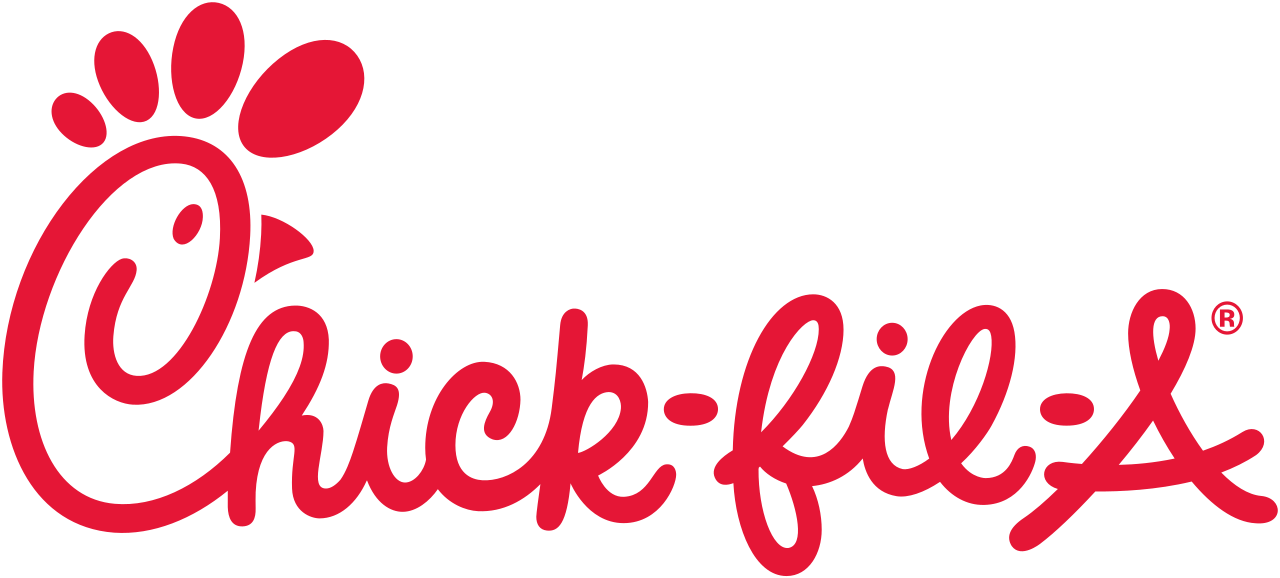 Episode Speakers:
Craig Jeffery, Strategic Treasurer
Steven Peterson, Chick-fil-A
Camille Felton, Chick-fil-A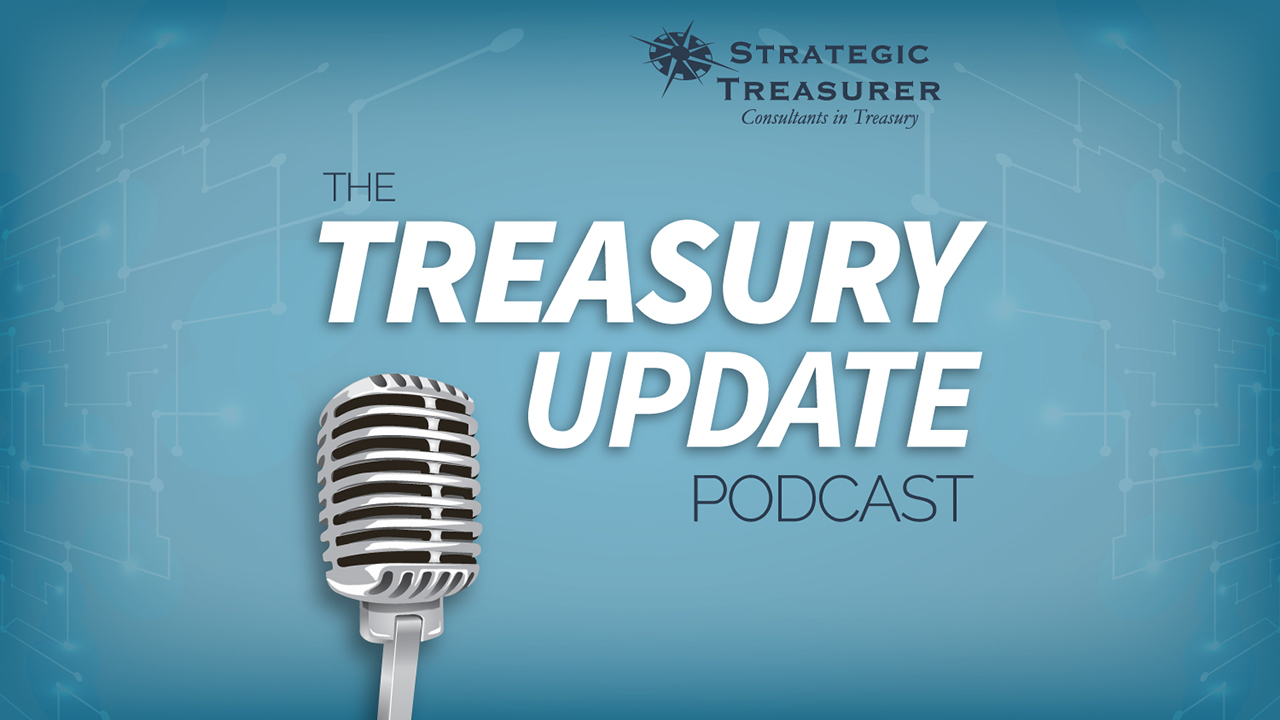 32 – Maximizing the Speed of Treasury
How can treasurers maximize the speed of treasury in 2019 and beyond? On this episode of the 2019 Outlook series, Craig Jeffery interviews Vice President and Chief Operating Officer Tom Leitch of TreasuryXpress on new methodologies and treasury systems that will increase speed dramatically, improve efficiencies, and scalability.  Listen in as they discuss real-life examples on how treasurers can remove friction and accelerate the speed of treasury.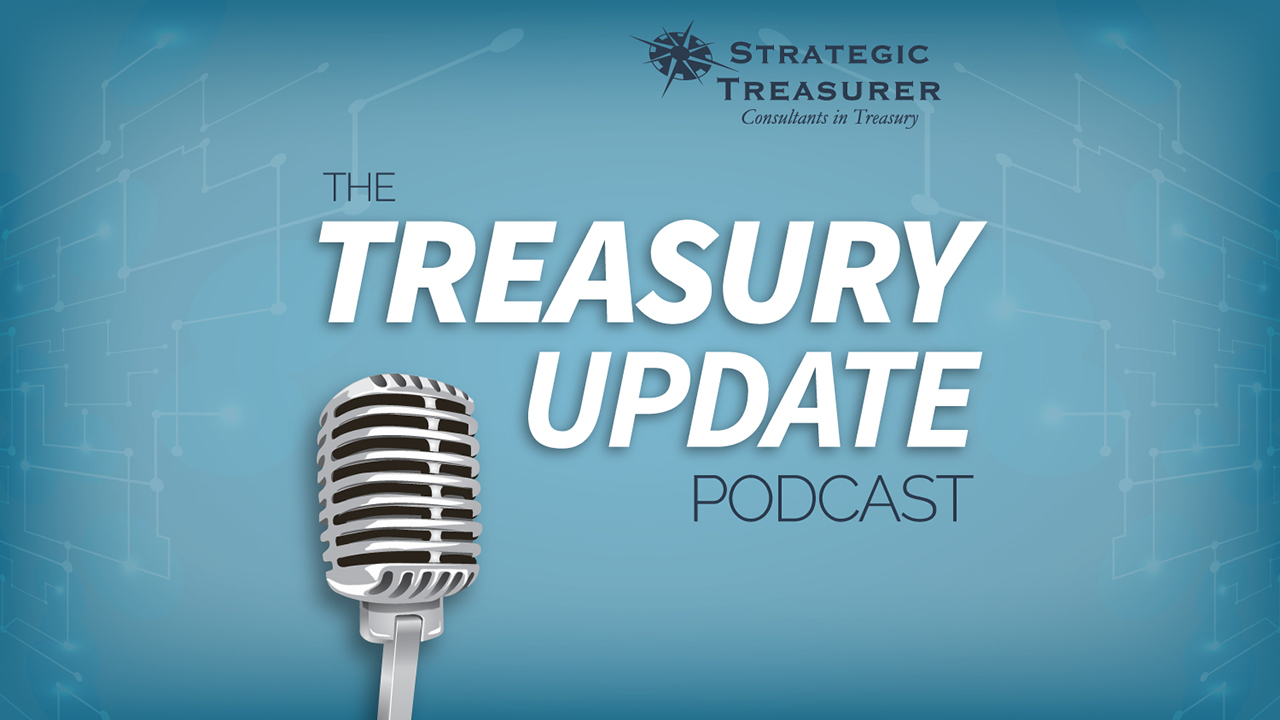 31 – A Digital Strategy for Treasury
On this episode of the podcast, Craig Jeffery sits down with Royston Da Costa, Assistant Group Treasurer at Ferguson PLC, to discuss the background of digital challenges facing treasury today. They provide valuable insights on how treasurers can harness potential technology to capture the data within their companies and groups to evaluate the forecast they desire more effectively. Listen in as they advise on a digital strategy for treasury.