Episode 227
Top AP Challenges All Center Around Efficiency:
2022 B2B Payments Survey Results
Host:
Craig Jeffery, Strategic Treasurer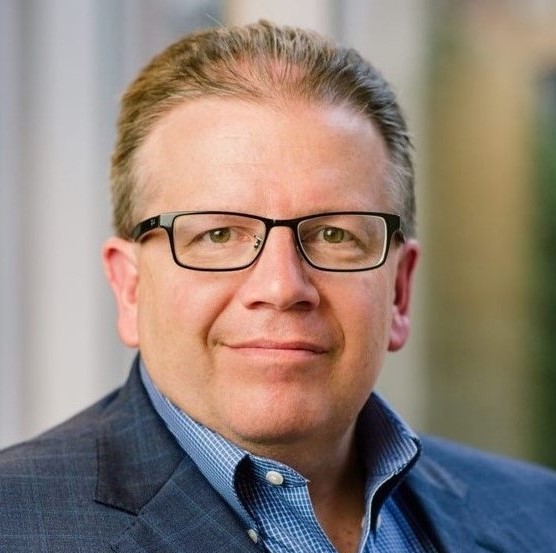 Speaker:
Paul McMeekin, Bottomline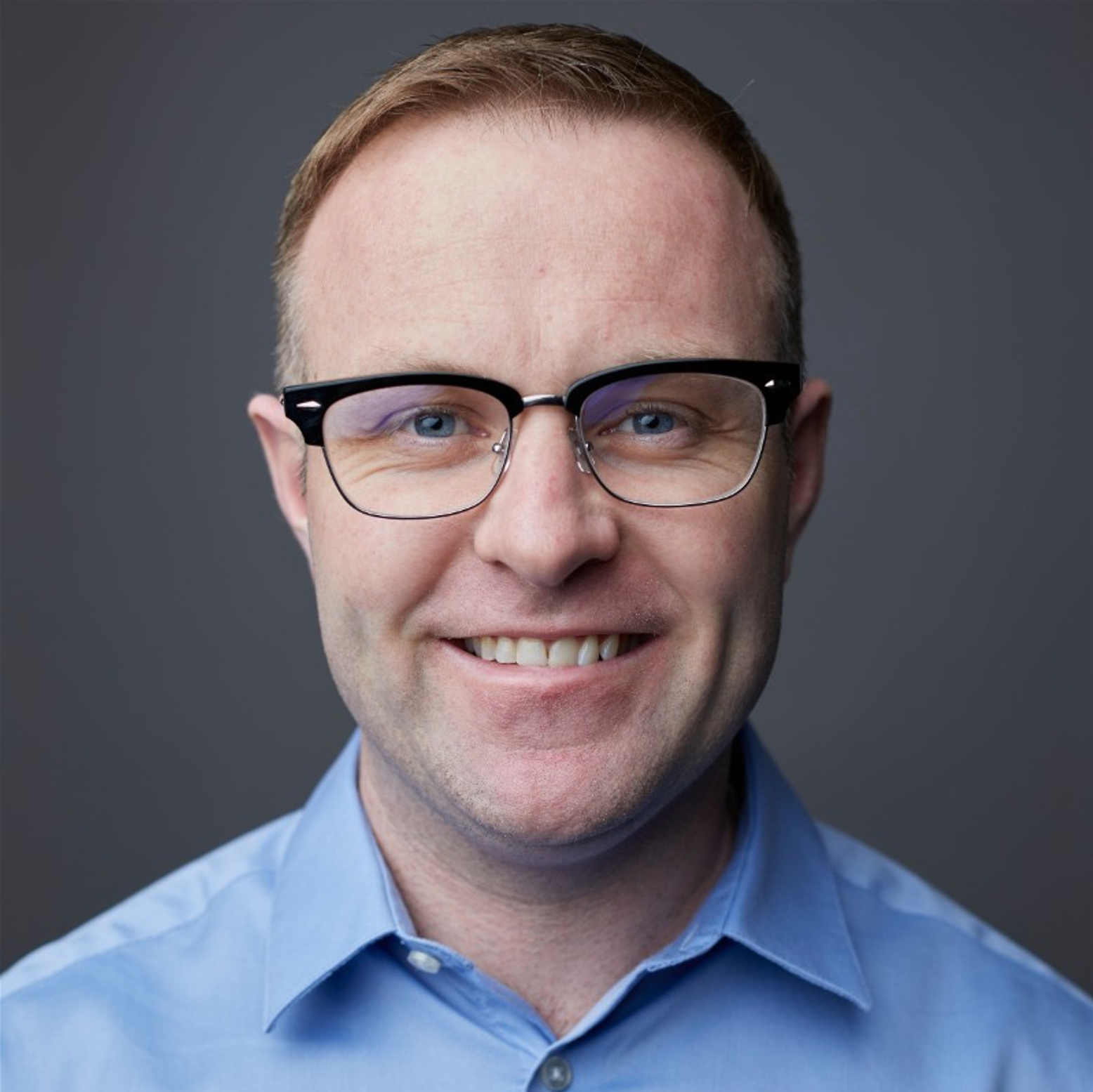 Subscribe to the Treasury Update Podcast on your favorite app!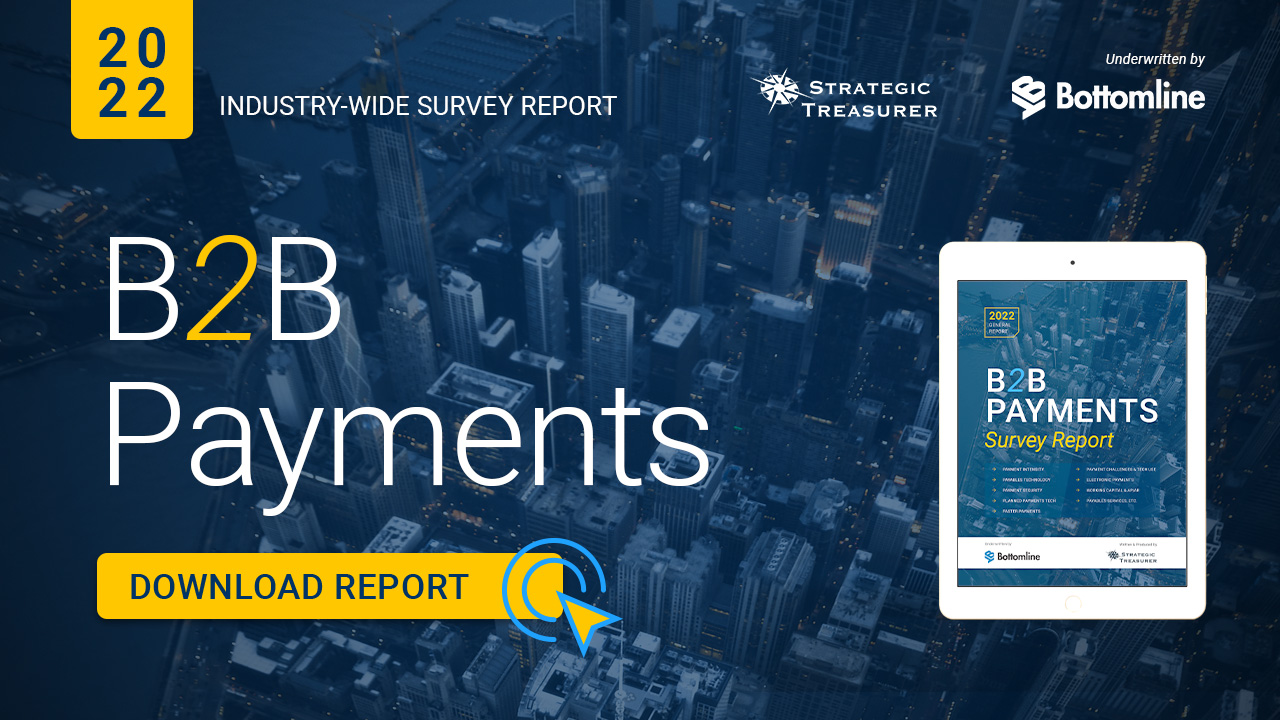 2022 B2B Payments Survey Results Report
Strategic Treasurer's B2B Payments survey, developed in partnership with Bottomline Technologies, sought to understand the shifting technologies, strategies, and practices used by organizations across the Business-to-Business (B2B) payments landscape. Download the report today!