Episode 234
The Mysteries of Dollar Creation and the Future of Money
As a strategic treasurer, you need to be aware and alert. There are signs of what's ahead all around. Are you seeing the signs?
In this episode, Host Craig Jeffery interviews Todd Yoder, Global Director of Treasury at Fluor Corporation, on the long-term and short-term asset liability match and the impact of inflation. They also discuss many ideas on the future changes of money.
Host:
Craig Jeffery, Strategic Treasurer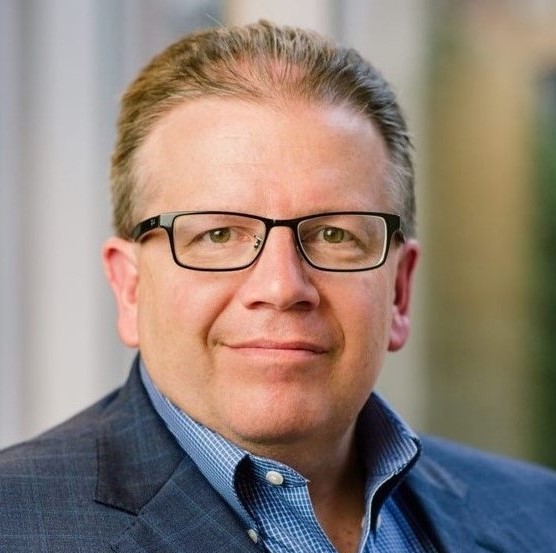 Speaker:
Todd Yoder, Fluor Corporation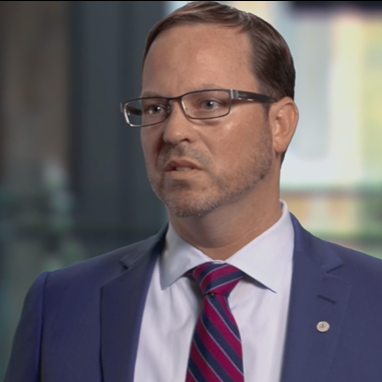 Subscribe to the Treasury Update Podcast on your favorite app!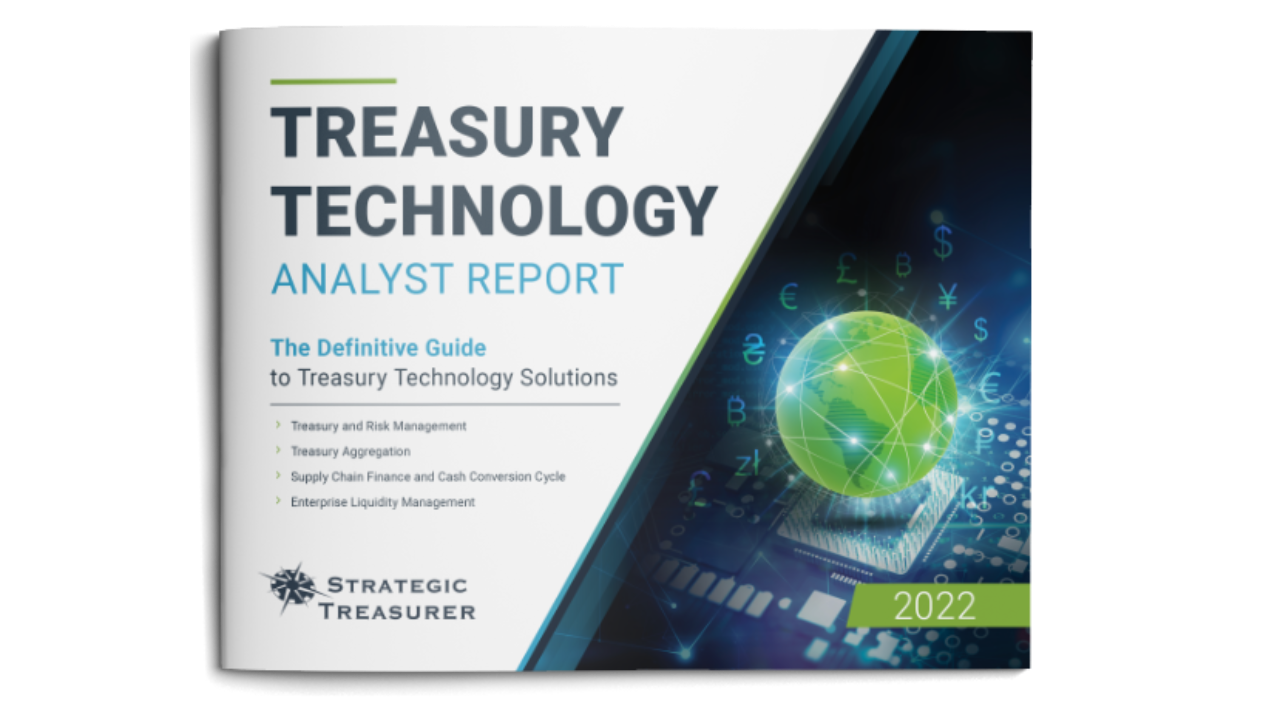 Treasury Technology Analyst Report
Researching new treasury and finance technology can be overwhelming. Strategic Treasurer has stepped in to help. Explore our definitive guide to the treasury technology landscape and discover detailed, data-based coverage of each area.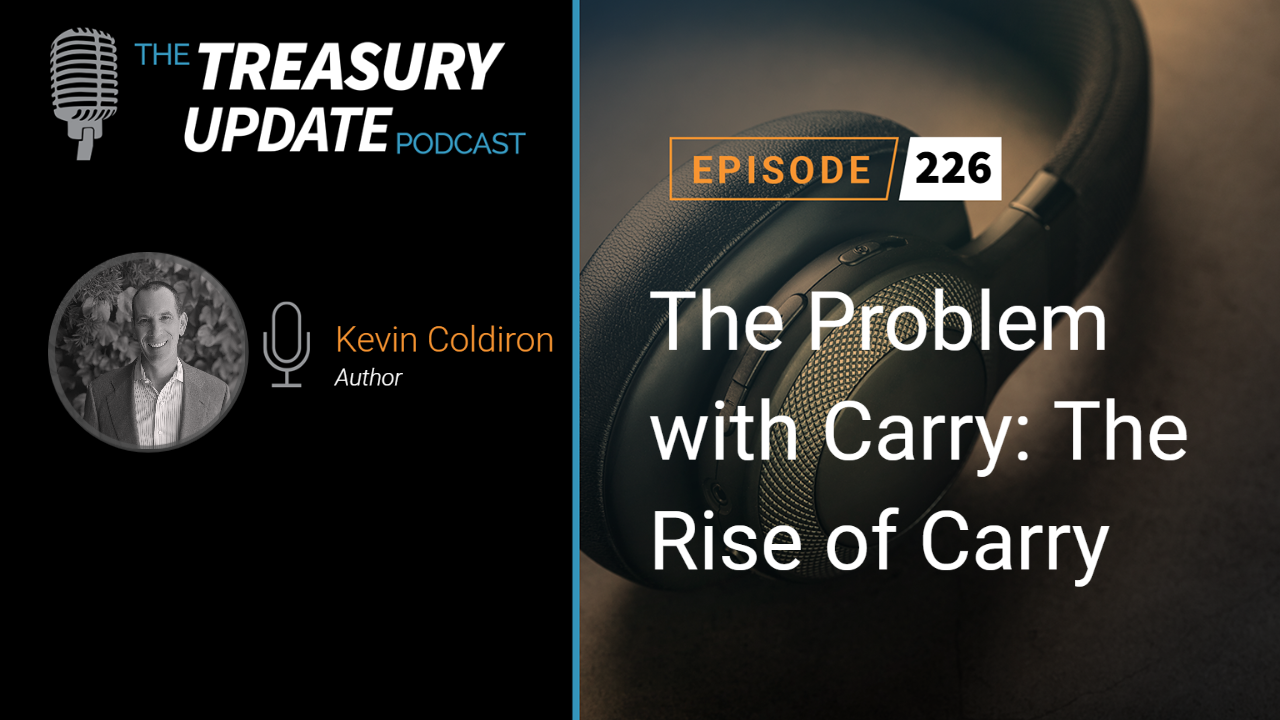 The Problem with Carry: The Rise of Carry
Host Craig Jeffery interviews coauthor Kevin Coldiron on his book, The Rise of Carry: The Dangerous Consequences of Volatility Suppression and the New Financial Order of Decaying Growth and Recurring Crisis. They discuss some of the issues covered in the book and where they are reflected in today's market.