Episode 239
From Chaos to Clarity:
Strategies for Smooth Bank Integration
When it comes to treasury operations, cash is still king. Holistic cash visibility is a critical differentiator for companies. Digital transformation and open banking have presented many more opportunities for treasury and finance to quickly access the data they need for better cash management and forecasting while streamlining processes through automation. Yet even with the rise of APIs in finance, a significant proportion of companies are still manually pulling bank statements from a plethora of bank portals, and still processing payments manually as well. Learn how AES deployed multi-bank connectivity solutions to eliminate manual processes, improve internal governance and security, protect themselves from payments fraud, ensure regulatory compliance, and achieve real-time liquidity.
Host:
Craig Jeffery, Strategic Treasurer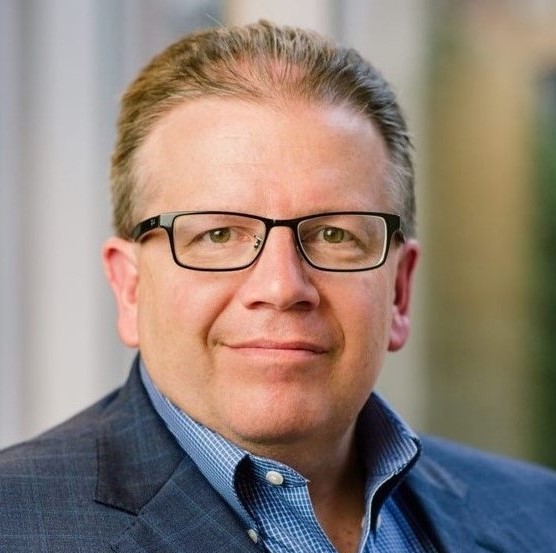 Speaker:
Mark O'Toole, Fides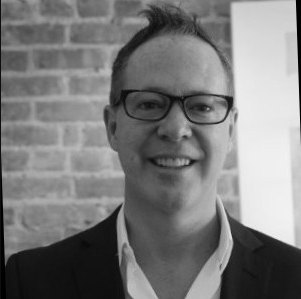 Speaker:
Kelly Carpenter, AES Corporation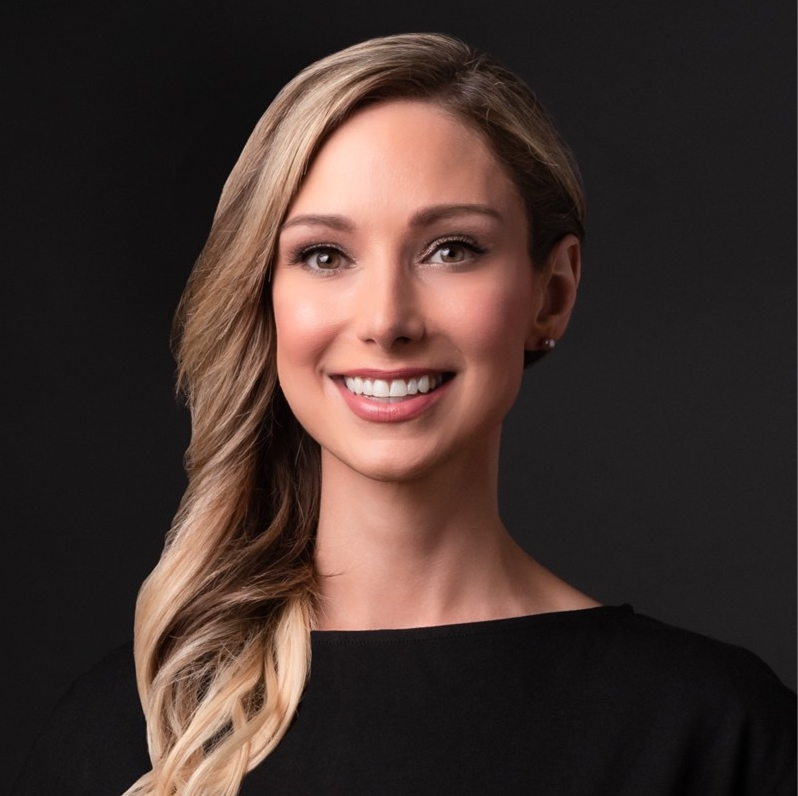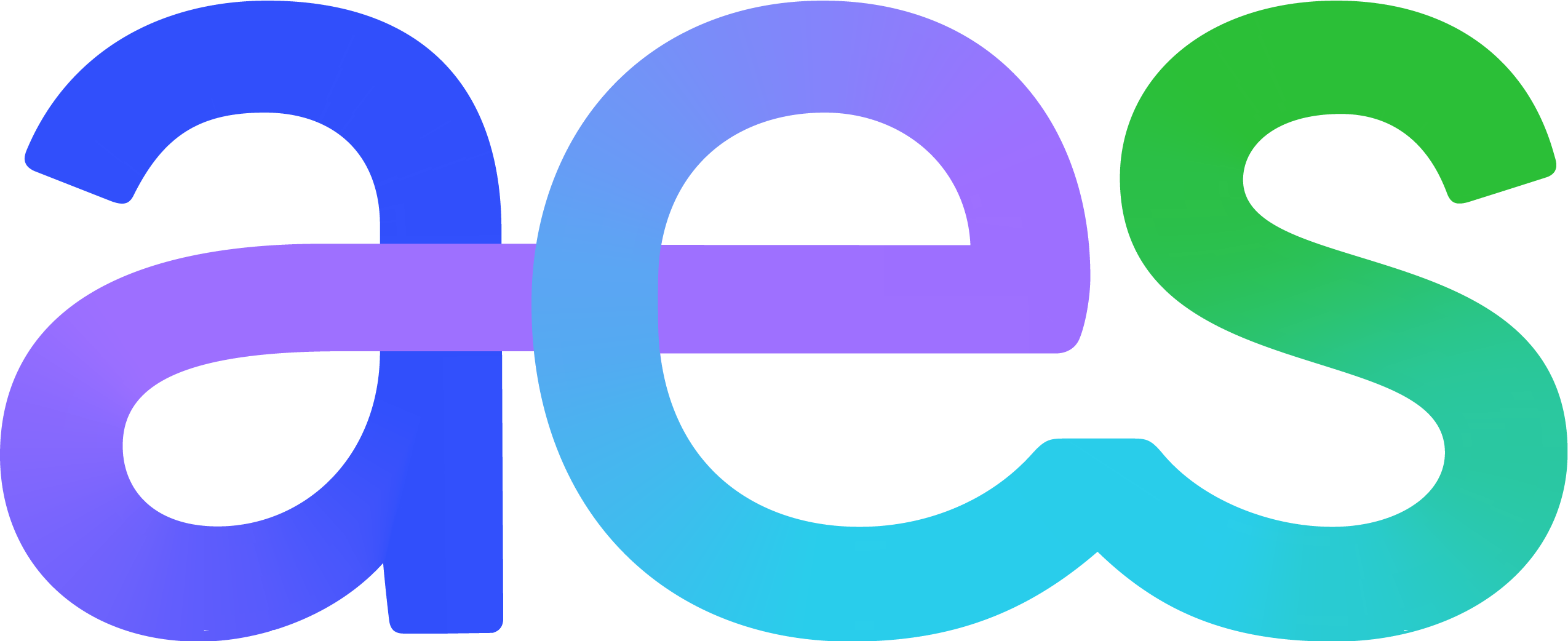 Subscribe to the Treasury Update Podcast on your favorite app!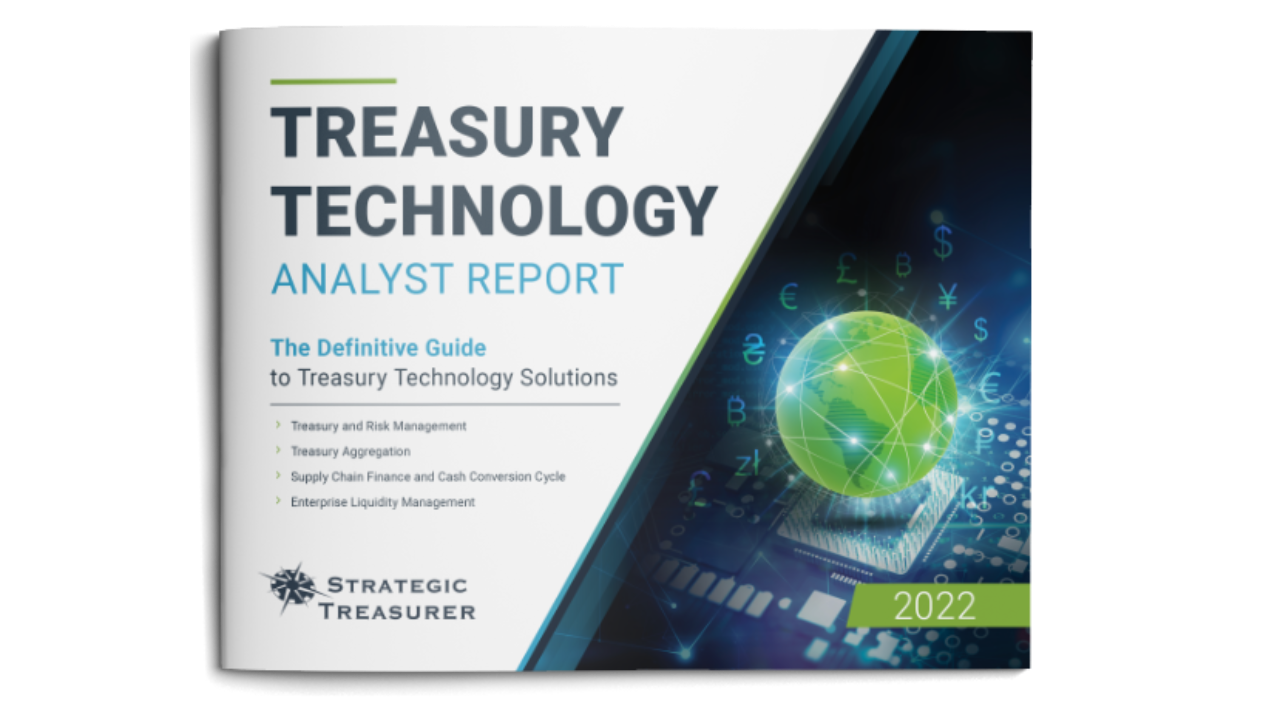 Treasury Technology Analyst Report
Researching new treasury and finance technology can be overwhelming. Strategic Treasurer has stepped in to help. Explore our definitive guide to the treasury technology landscape and discover detailed, data-based coverage of each area.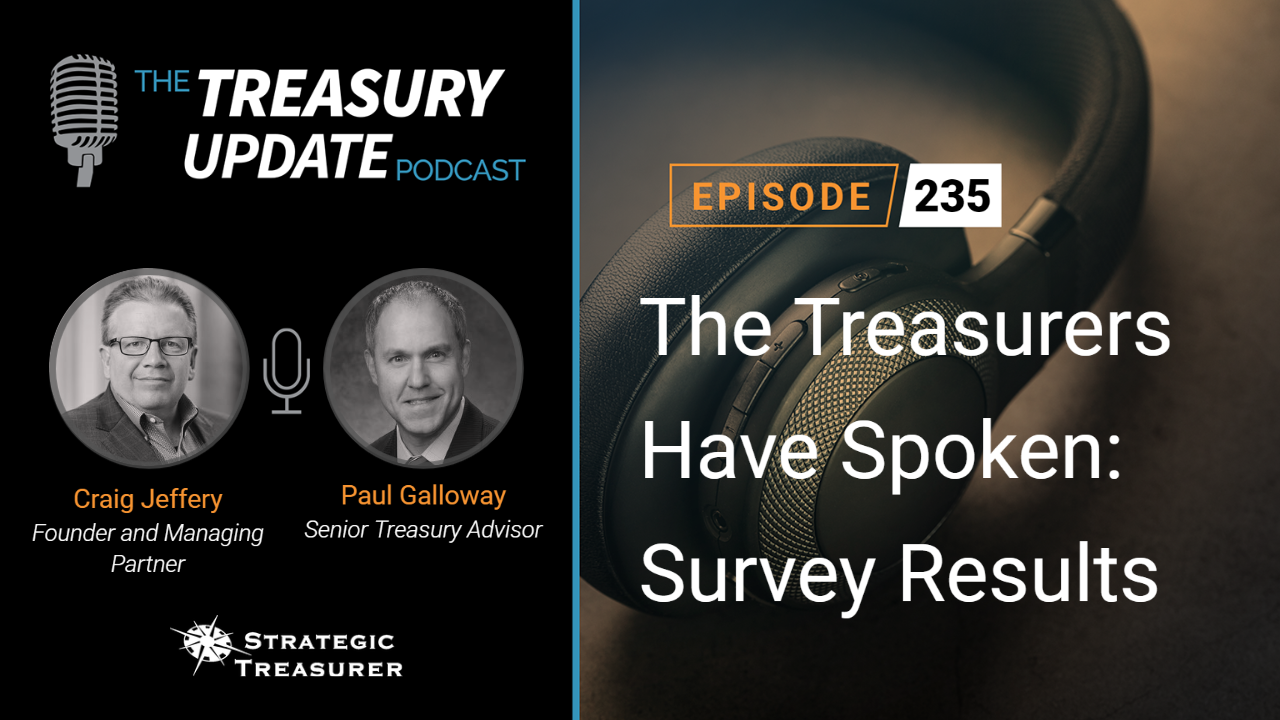 The Treasurers Have Spoken: Survey Results on TMS, Payment Hubs, and the CCC

Craig Jeffery and Paul Galloway of Strategic Treasurer discuss the key findings and implications of recent survey data by Strategic Treasurer. They discuss the new advancements of APIs. Are they improving fast enough to keep up with market demands? They touch on the thought process involved in a Treasurer deciding on a payment hub, and the challenges treasury departments face in managing their cash conversion cycle.