Episode 26
Becoming a Treasurer Series: Part 2 – What to Do When You Become the Treasurer
You got the job as Treasurer. Congratulations. What do you need to do now to lay the groundwork for success for the coming years? In this episode of the Becoming a Treasurer series, Craig Jeffery covers the conceptual roadmap to making your first few months in this role count. This discussion covers a variety of areas including staff planning, inventorying the issues and addressing them systematically, understanding differences required in your communication and establishing success. Listen in on the discussion and enjoy the entire series.
Host:
Meredith Zonsius, Strategic Treasurer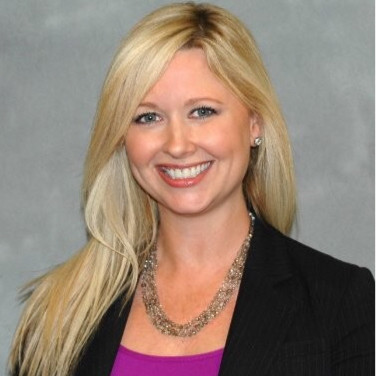 Guest Speaker:
Craig Jeffery, Strategic Treasurer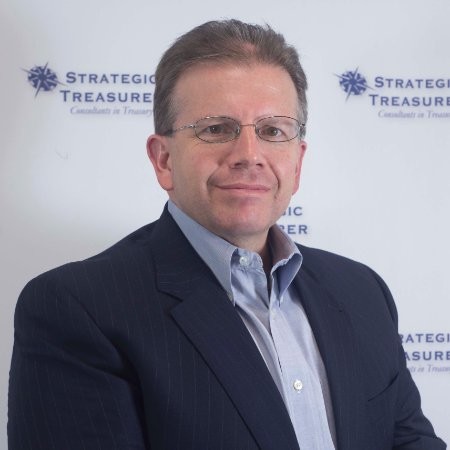 #TreasuryFAQ – YouTube Playlist
Check out our YouTube playlist covering many frequently asked questions in treasury!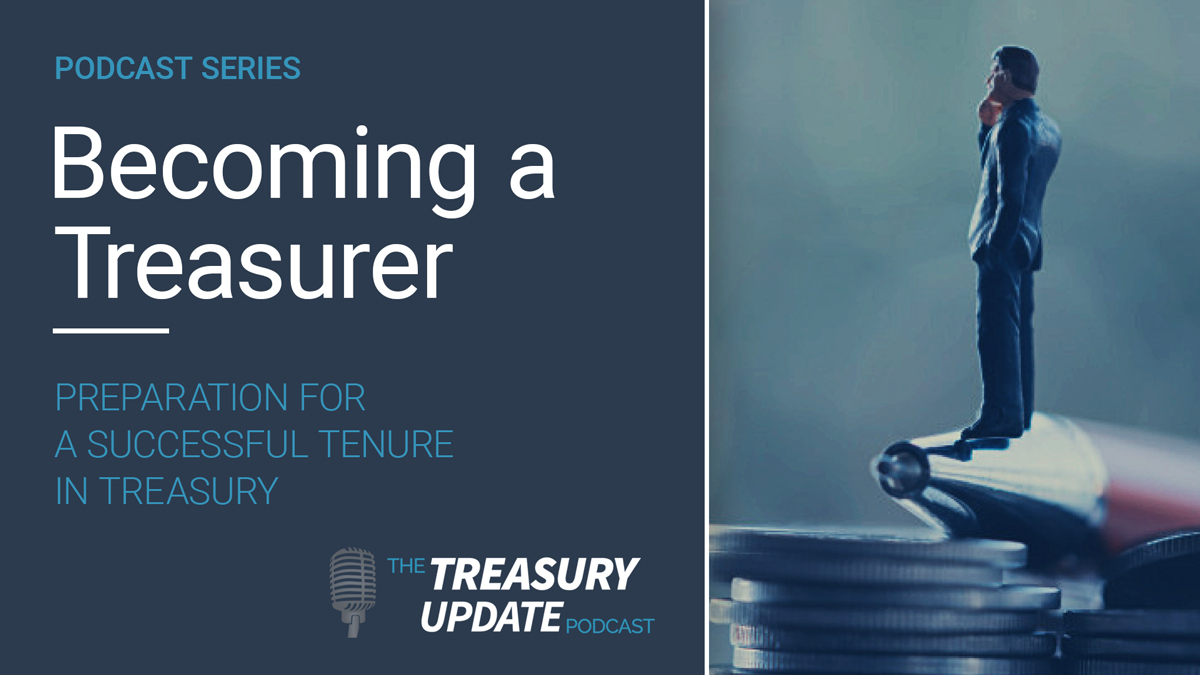 Becoming a Treasurer – A Treasury Update Podcast Series
This series within The Treasury Update Podcast explores questions around being a successful treasurer. Topics discussed include preparation, what needs to be measured, effective communication, development of a team, and acquirement of resources needed.