Episode 28
Becoming a Treasurer: Part 3 – What Do I Measure?
You can only keep your eyes on so many things. What do you need to focus on for operational activities, macroeconomic changes, and treasury projects you are driving? For optimal vision, we need depth perception.  And, for depth perception to be acute, we need measurements.
On this episode of the Becoming a Treasurer series, Craig Jeffery is interviewed by Meredith Zonsius on various types of measurements and standards while starting to explore the practice of setting goals and challenging your team. Listen in to the discussion on treasury measurement.
Host:
Meredith Zonsius, Strategic Treasurer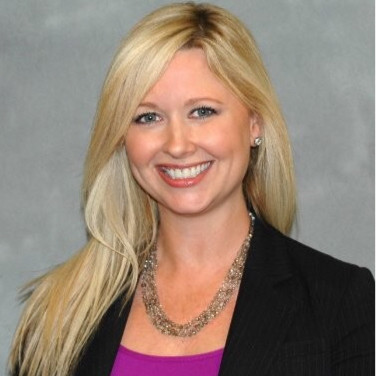 Guest Speaker:
Craig Jeffery, Strategic Treasurer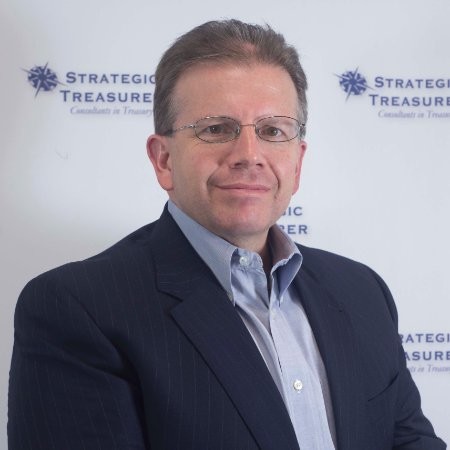 #TreasuryFAQ – YouTube Playlist
Check out our YouTube playlist covering many frequently asked questions in treasury!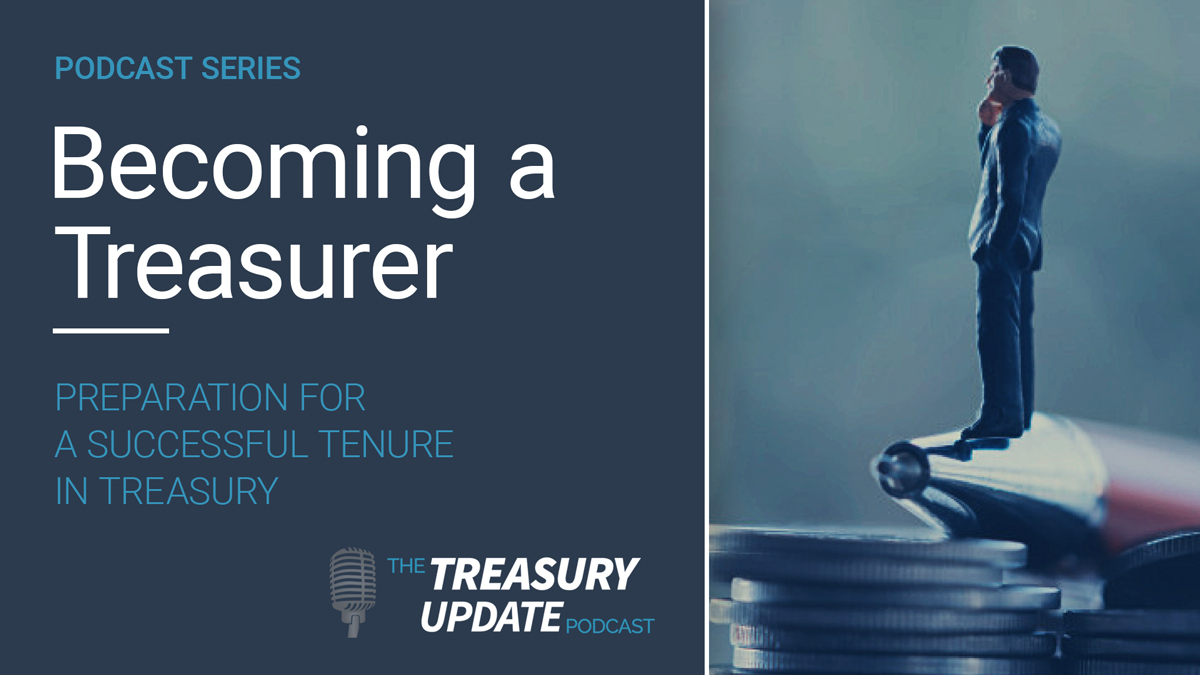 Becoming a Treasurer – A Treasury Update Podcast Series
This series within The Treasury Update Podcast explores questions around being a successful treasurer. Topics discussed include preparation, what needs to be measured, effective communication, development of a team, and acquirement of resources needed.