Episode 68
The Power of ION – Breadth, Depth, Scale and Innovation
On this episode of the podcast, Host Craig Jeffery sits down with CEO Rich Grossi of ION Treasury to discuss their new and improved strategy and corporate vision. They share valuable insights into how the largest provider of treasury and risk management solutions is driving value for customers and what's next in their journey. Listen in to the discussion on the Power of ION.
Host:
Craig Jeffery, Strategic Treasurer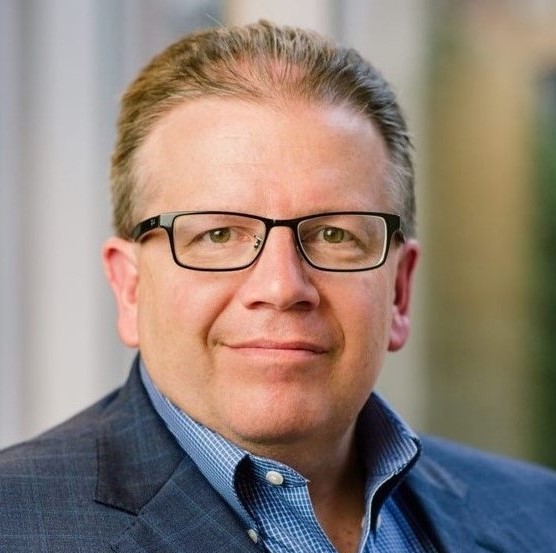 Speaker:
Rich Grossi, ION Treasury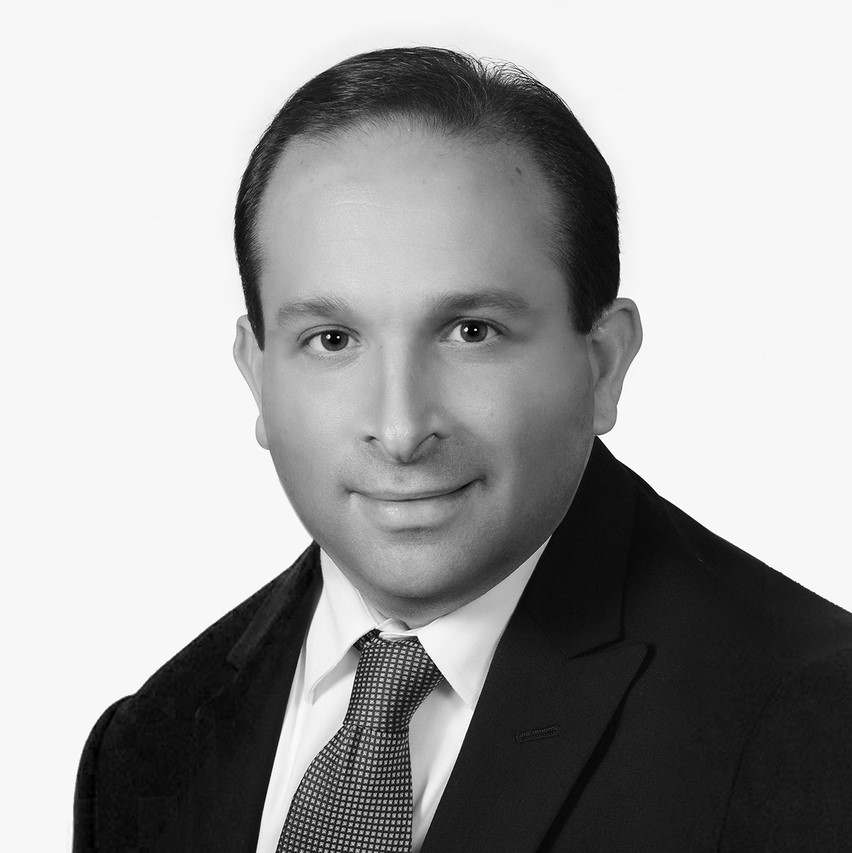 2018 FinTech Hotseat – TMS Selection
Michael Kolman of ION Treasury and Craig Jeffery of Strategic Treasurer exchange ideas on the Treasury Management System landscape and key differentiators to look for when considering a TMS. The Fintech HotSeat segment was filmed live at the 2018 AFP conference in Chicago.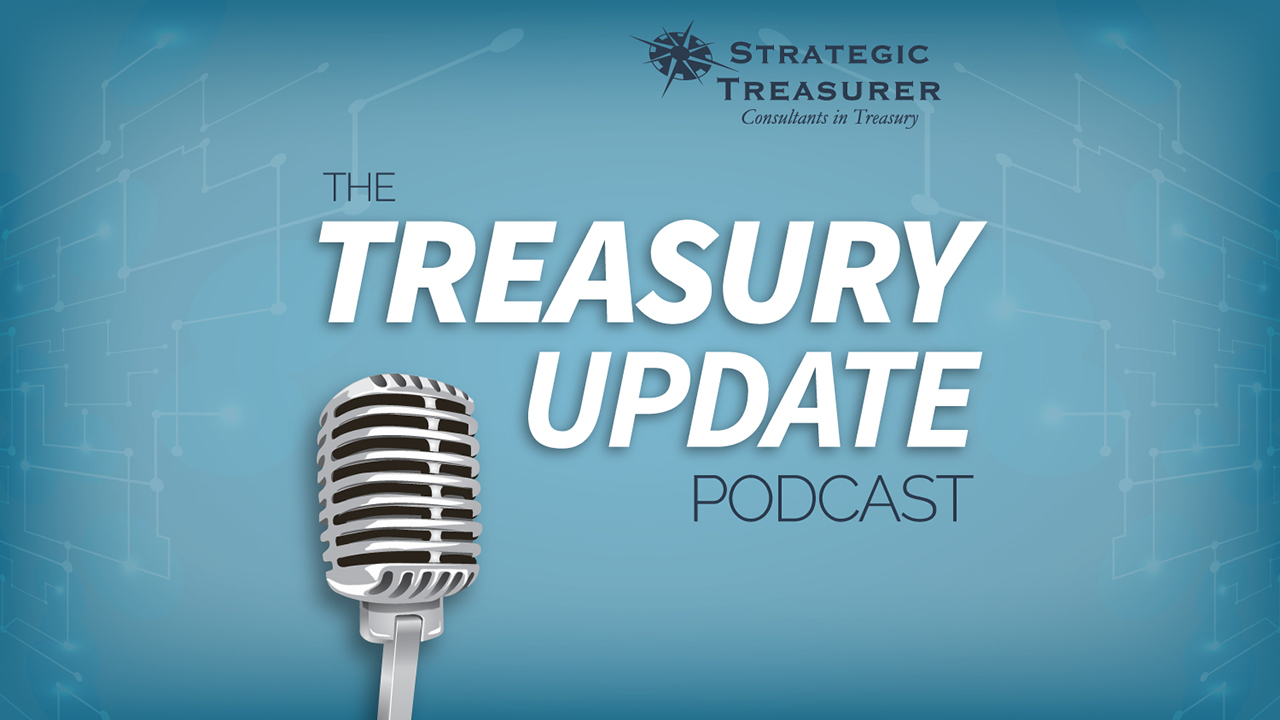 Episode 18 – Empowering the Treasury Community
The role of the corporate treasurer is increasing in importance today.  On this episode of the podcast, Strategic Treasurer's Managing Partner, Craig Jeffery, and ION Treasury's Global Head of Corporate Development, Alex Triplett, share valuable insights on empowering the treasury community through operational best practices, machine learning techniques, and the use of data science to inform optimal decision making. They also discuss the benefits of the convergence of capital markets and the corporate community. Listen in as they explore how the treasury environment is being empowered through the innovative use of modern technology.