Episode 70
Know Your Customer Solutions
Banks and corporate treasury groups agree on the top compliance pain – KYC. On this episode of the Treasury Update Podcast, Host Craig Jeffery talks with Marie-Charlotte Henseval, Head of KYC Compliance Services at SWIFT on Know Your Customer Solutions. Topics of discussion center around the history of SWIFT, KYC principles, and the adoption and experience of banks and corporate treasury groups. Listen in to the discussion to find out more.
Host:
Craig Jeffery, Strategic Treasurer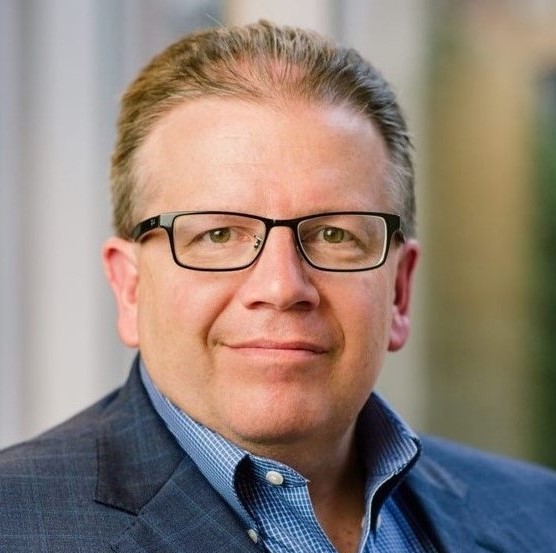 Speaker:
Marie-Charlotte Henseval, SWIFT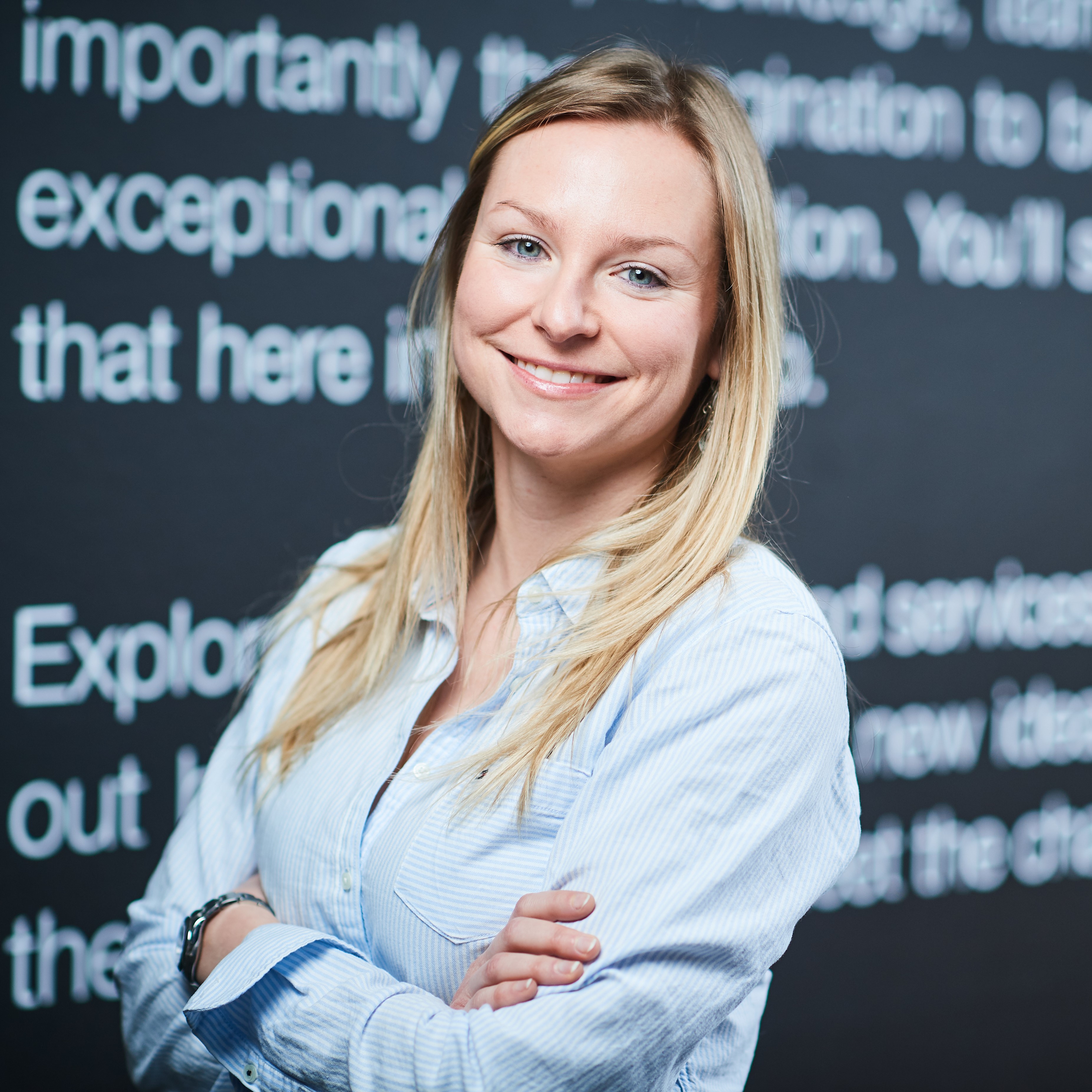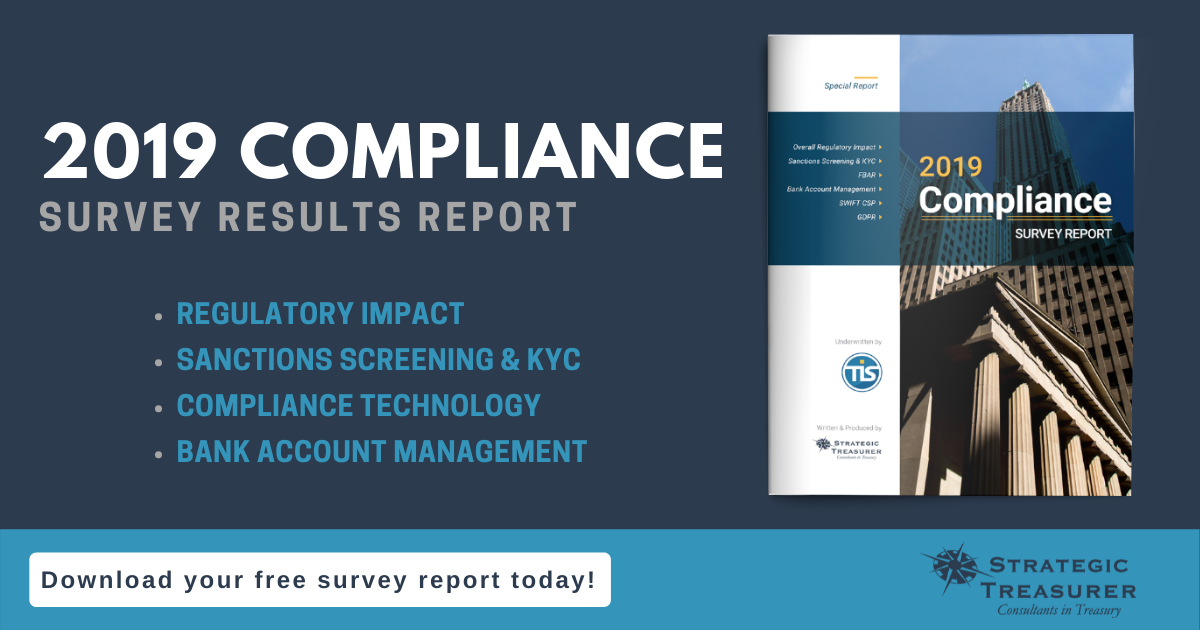 2019 Compliance Survey Results Report
This survey polled treasury and finance practitioners on their experiences, practices, and perspectives regarding a broad variety of compliance and bank account management operations. The survey captured both the macro and micro elements of the compliance landscape that are impacting treasury, identified how new regulatory developments are being accounted for, and gained insight into the various technologies and strategies leveraged by organizations for managing compliance on an ongoing basis.