Episode 89
2020 Outlook Series:

Forecasting the Future of Treasury with 2020 Vision
On this episode of the 2020 Outlook podcast series, Host Craig Jeffery sits down with Tracey Ferguson Knight, Director of Solution Engineering at HighRadius to discuss forecasting the future of treasury. They unveil the top focus area for treasurers in 2020 and discuss how to profitably overcome its biggest pain point. Topics of discussion center around cash forecasting, accounts receivable, forecasting models, artificial intelligence, treasury management systems and more. Listen in to find out how you can better position your company for success using a brand-new approach in the year ahead.
Host:
Craig Jeffery, Strategic Treasurer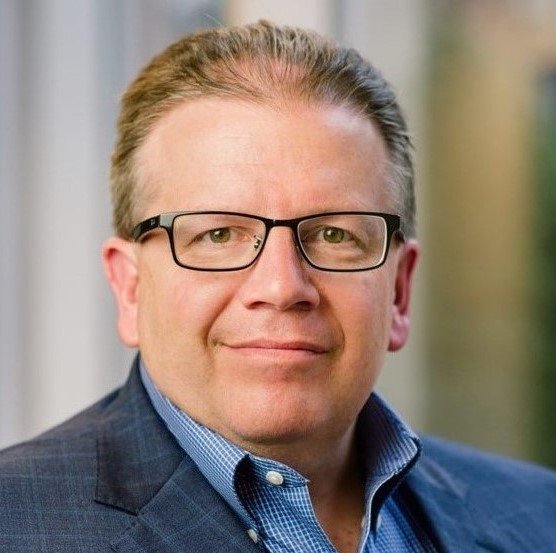 Speaker:
Tracey Ferguson Knight, HighRadius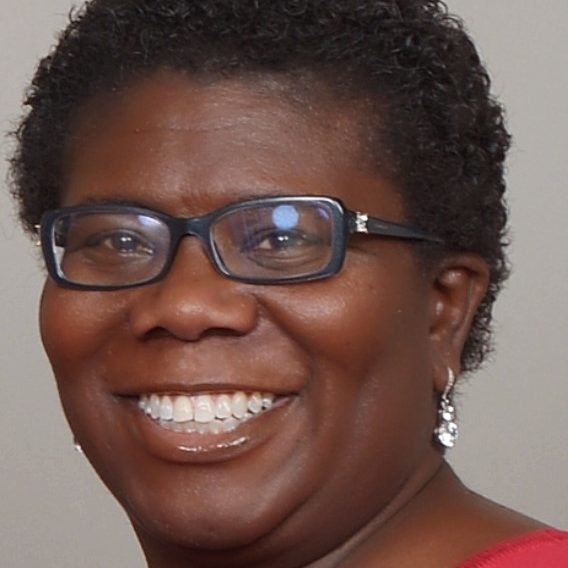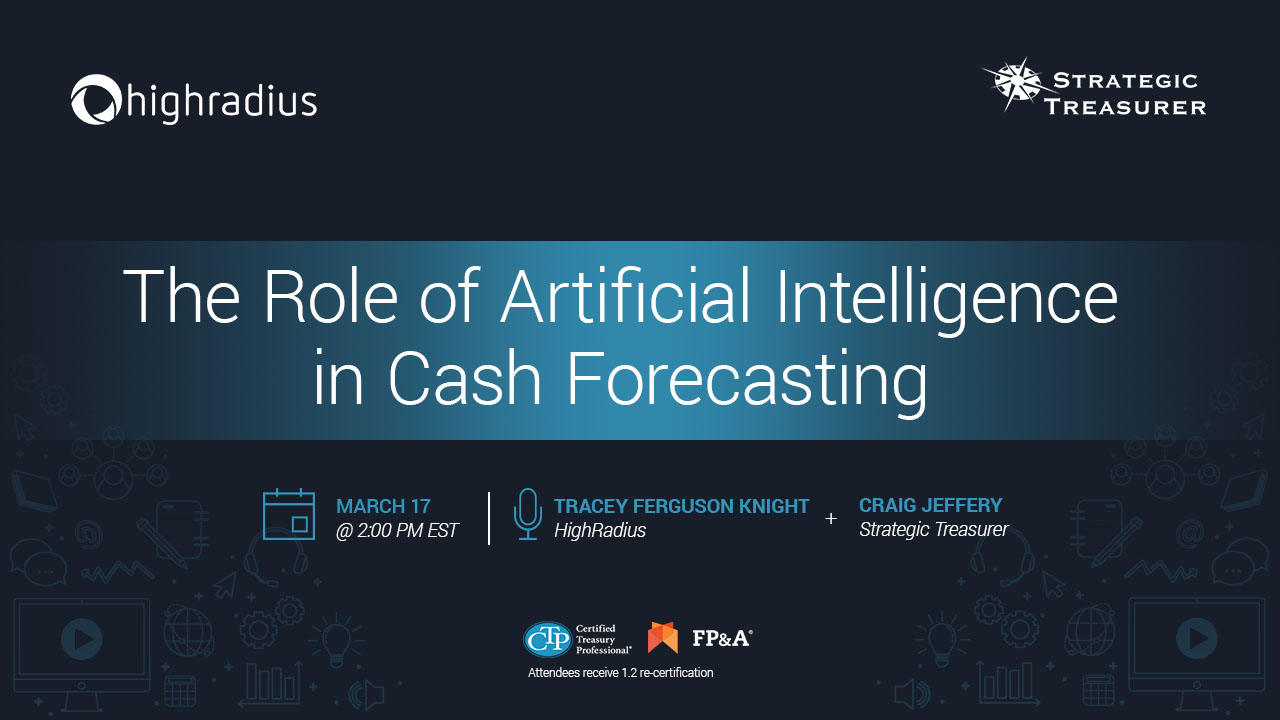 Webinar Replay – The Role of Artificial Intelligence in Cash Forecasting
Join Tracey Ferguson Knight, Director- Solution Engineering (Treasury) at HighRadius and Craig Jeffery, Managing Partner at Strategic Treasurer, to discover how treasury professionals are using AI to empower themselves to deliver more value from cash forecasting.