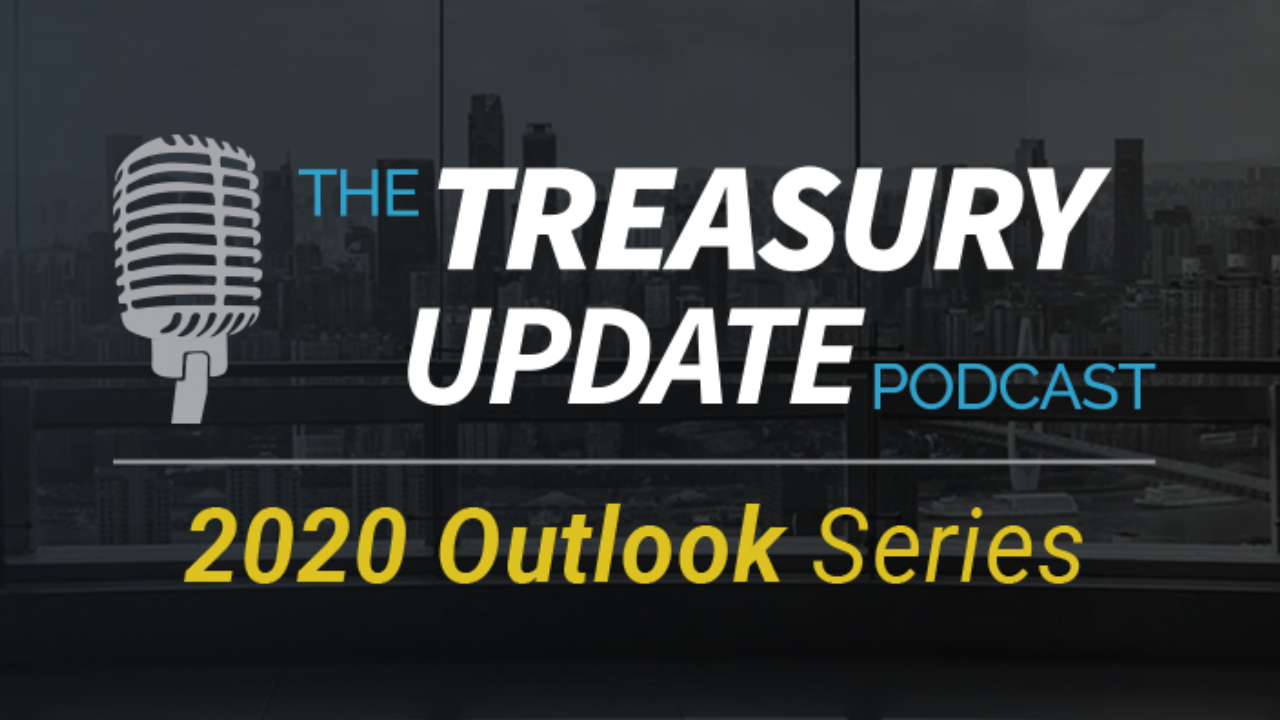 2020 Outlook Series
A Treasury Update Podcast Series
This series within The Treasury Update Podcast features interviews with treasury experts about their expectations, projections, and predictions for the year ahead.
SESSIONS MENU
Perspectives on Major Themes and Changes in the Industry
What's New in Cloud Adoption and Cybersecurity
Forecasting the Future of Treasury with 2020 Vision
Moving ERP into the Cloud
More coming soon!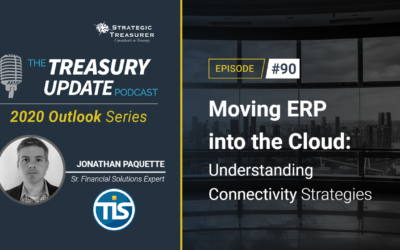 On this episode of the 2020 Outlook series, Host Craig Jeffery meets with Jonathan Paquette, Sr. Financial Solutions Expert at Treasury Intelligence Solutions to discuss moving ERP into the Cloud. They engage in a wide-range discussion around the rapid growth of planned ERP migrations across organizations and banks today.