Episode 90
2020 Outlook Series:

Moving ERP into the Cloud: Understanding Connectivity Strategies
On this episode of the 2020 Outlook series, Host Craig Jeffery meets with Jonathan Paquette, Sr. Financial Solutions Expert at Treasury Intelligence Solutions to discuss moving ERP into the Cloud. They engage in a wide-range discussion around the rapid growth of planned ERP migrations across organizations and banks today. Topics include the latest platforms, elements impacting connectivity, understanding connectivity strategies and plans, and options to make the ERP migration process a success. Listen into the discussion to find out more.
Host:
Craig Jeffery, Strategic Treasurer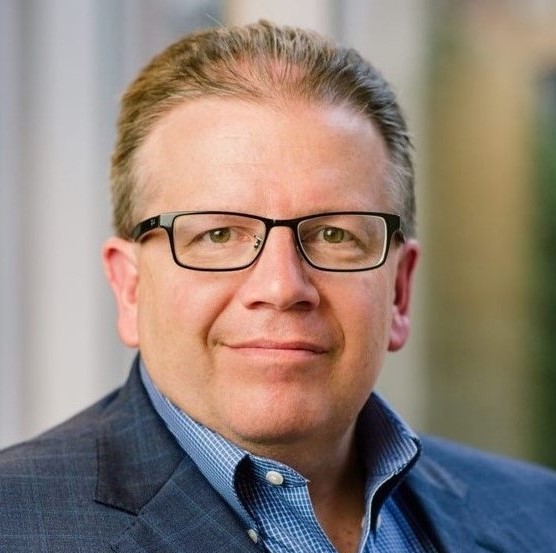 Speaker:
Jonathan Paquette, TIS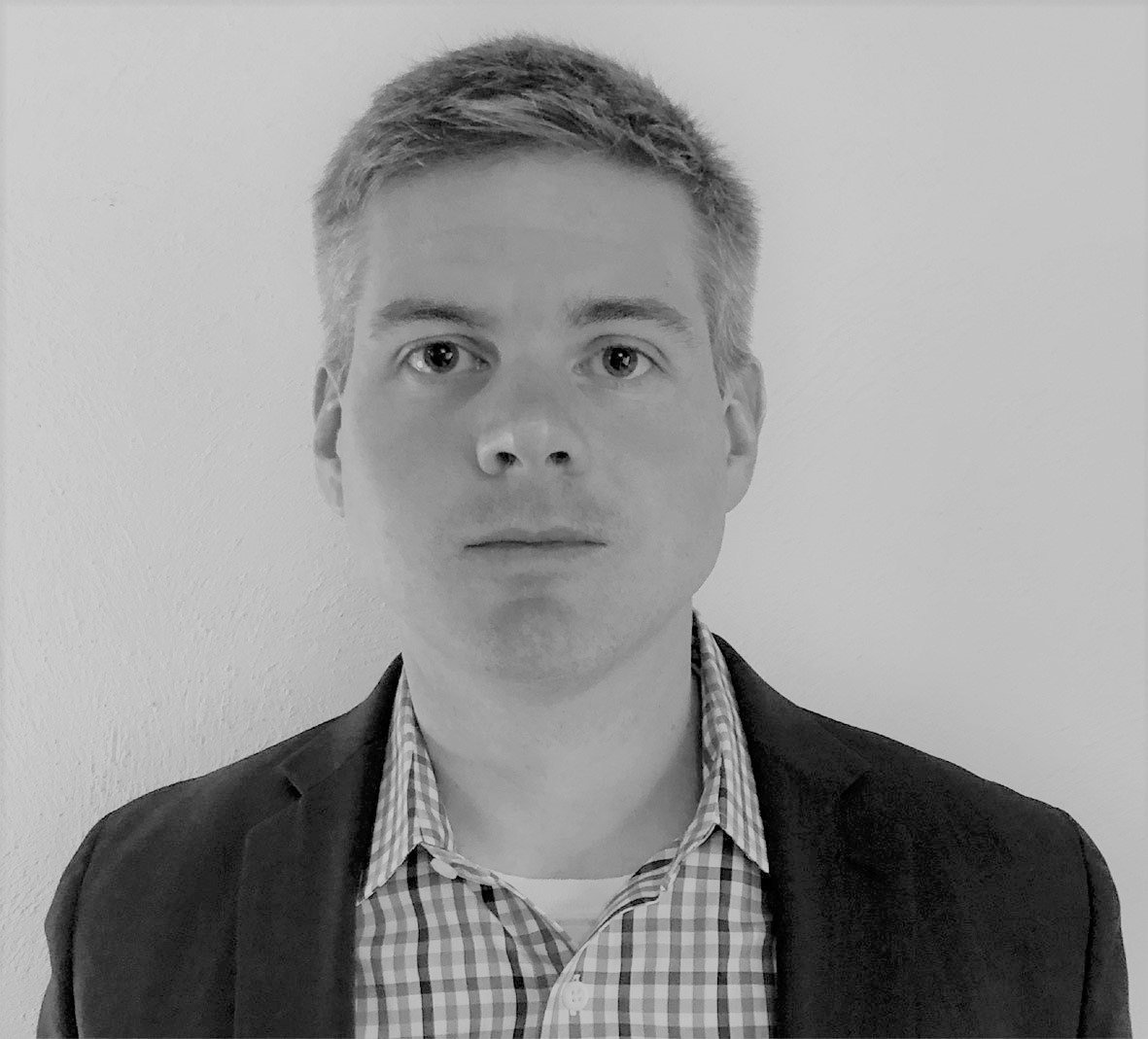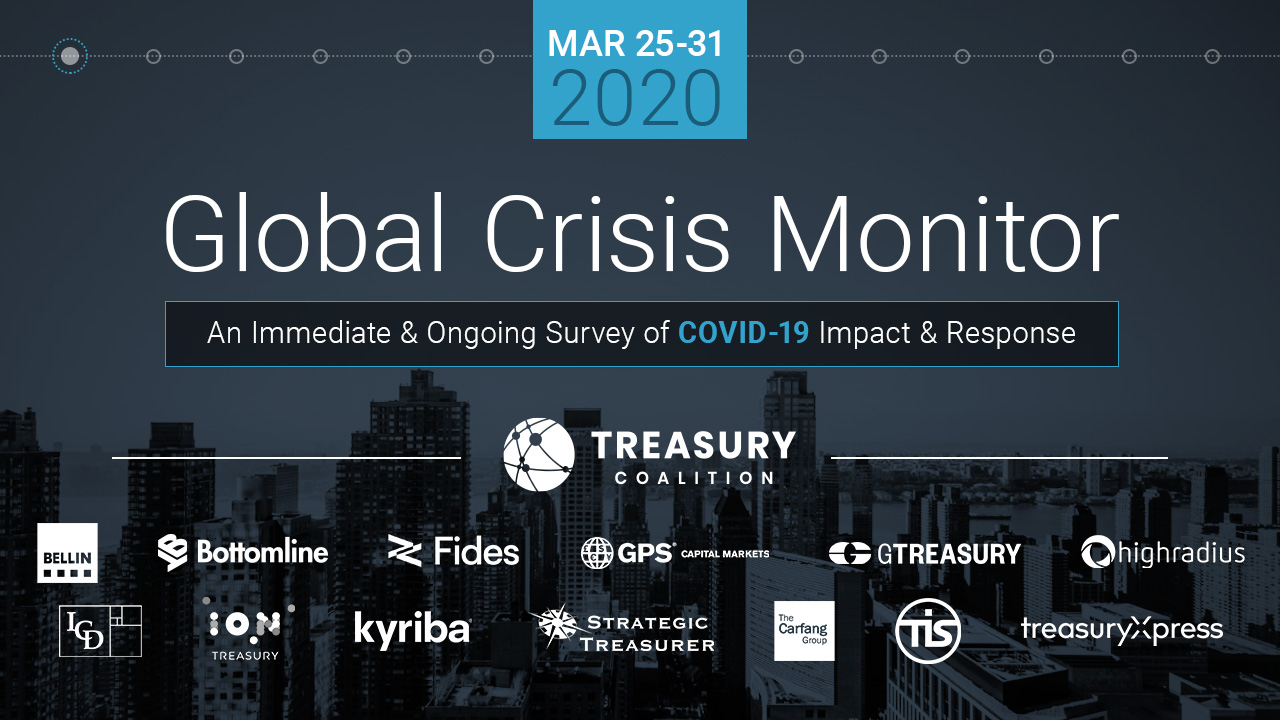 Global Crisis Monitor – COVID-19 Survey
Each week a short survey will be held to collect impact and response data from active treasury and finance professionals.
Click the button below to share your responses on the current 5-minute survey.