The Importance of Security Training for Treasury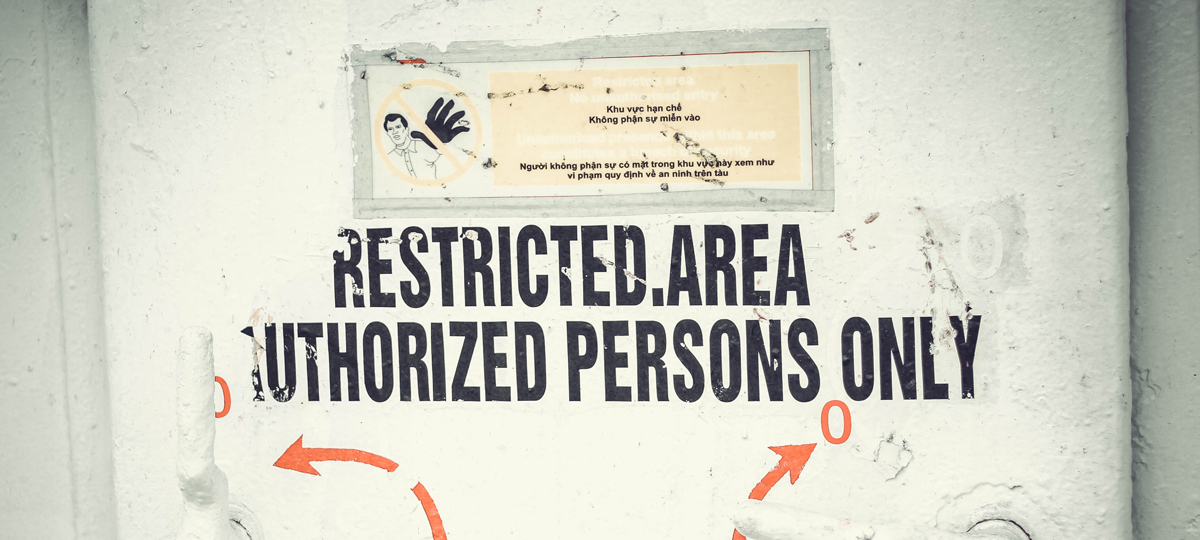 The role of the corporate treasurer and their team is varied and multifaceted, but vital to the integrity and strength of the organization. The financial landscape is complex and treasurers are finding their responsibilities growing and diversifying. While automation and more efficient technology may relieve some stress, they can also increase the need for fraud monitoring and assurance that the entire team is well trained and aware of fraud threats.
The Threat is Real
Security concerns and fraud threats have become ubiquitous within the financial landscape. More than 50% of organizations surveyed reported a fraud attempt during 2018. With the types of fraud evolving and the number of attempts increasing, it is imperative to stay ahead of the curve. Fraud monitoring and compliance fall on the treasurer's shoulders, but it also requires interdepartmental collaboration and communication. Employees must have a common understanding of the potential threats. All employees must be on guard because we have repeatedly seen fraud attempts disguised as a simple account change or an ordinary payment request. If you're holding important data on any websites or servers, you can enlist the help of an outside agency like hostiserver to manage your security, meaning you can focus more on your actual business. Your employees are at risk, but with the proper training and knowledge they can become your organization's best weapon against attempted fraud.
New Compliance Regulations: A Fraud Prevention Measure
Your organization has likely spent more time and money than you would care to think about to comply with new industry requirements related to fraud protection. A recent Strategic Treasury survey covering a broad array of treasury topics concluded that both banks and corporations view the cost of compliance as one of their highest concerns. Fraud prevention and compliance regulations are intertwined and recent fraud attempts affecting organizations, such as SWIFT, have driven updates to compliance requirements. Complying with new regulations and meeting mandatory compliance deadlines is a time-consuming process that requires extensive research, planning, and collaboration among multiple departments. For example, the Payment Card Industry Data Security Standard (PCI DSS) requires businesses that handle payment cards to comply with a set of security controls. Failure to comply will result in fines, the loss of credit card processing privileges, and could even cause a costly data breach.
What Can Treasurers Do Today?
Financial professionals are aware of the threats and perhaps some of the options available. The threats are real — ignoring the problem is simply not an option. The best way to approach this problem is with security training for your team. There are many costs associated with the typical training. Online, asynchronous video training via SecureTreasury replaces the need for and costs associated with scheduling a one-time in-house presentation, traveling to an offsite training facility, or conducting a formal review by an external party. It also eliminates the limitations of a yearly training presentation. SecureTreasury allows new employees to immediately complete security training rather than waiting and working untrained until the next yearly course. There is the added benefit of SecureTreasury being consistently updated to address fraud trends. This will allow your organization to stay up-to-date and therefore increase your protection.
A Subscription to SecureTreasury
With a subscription to SecureTreasury, your organization will have continuous online access to security training videos. Videos focus on areas of your organization that may be vulnerable to fraud and explain the leading practices for increased controls within a treasury security framework. Case studies illustrate real examples of fraud in action and how it could have been prevented. Compliance related issues such as PCI DSS and SWIFT CSP are also covered. Each video has an accompanying quiz and handout. Quizzes ensure that employees are understanding the material and completing the training in a timely manner. The designated employee administrator will be able to review the scores for each employee.
Current and future training modules include:
New Profit of Payment Fraud
Mapping the Battlefield
Treasury Security Framework-Company View
Treasury Security Framework-Treasury View
Key Security Policy Points
Common Fraud Types Defined
Fraud in Action: Bangladesh Central Bank
Thinking Like a Criminal
The Criminal Playbook
Desktop Hygiene (Future)
Ransomware (Future)
Reconciliations: Tools to Detect, Prevent & Respond (Future)
PCI DSS Compliance (Future)