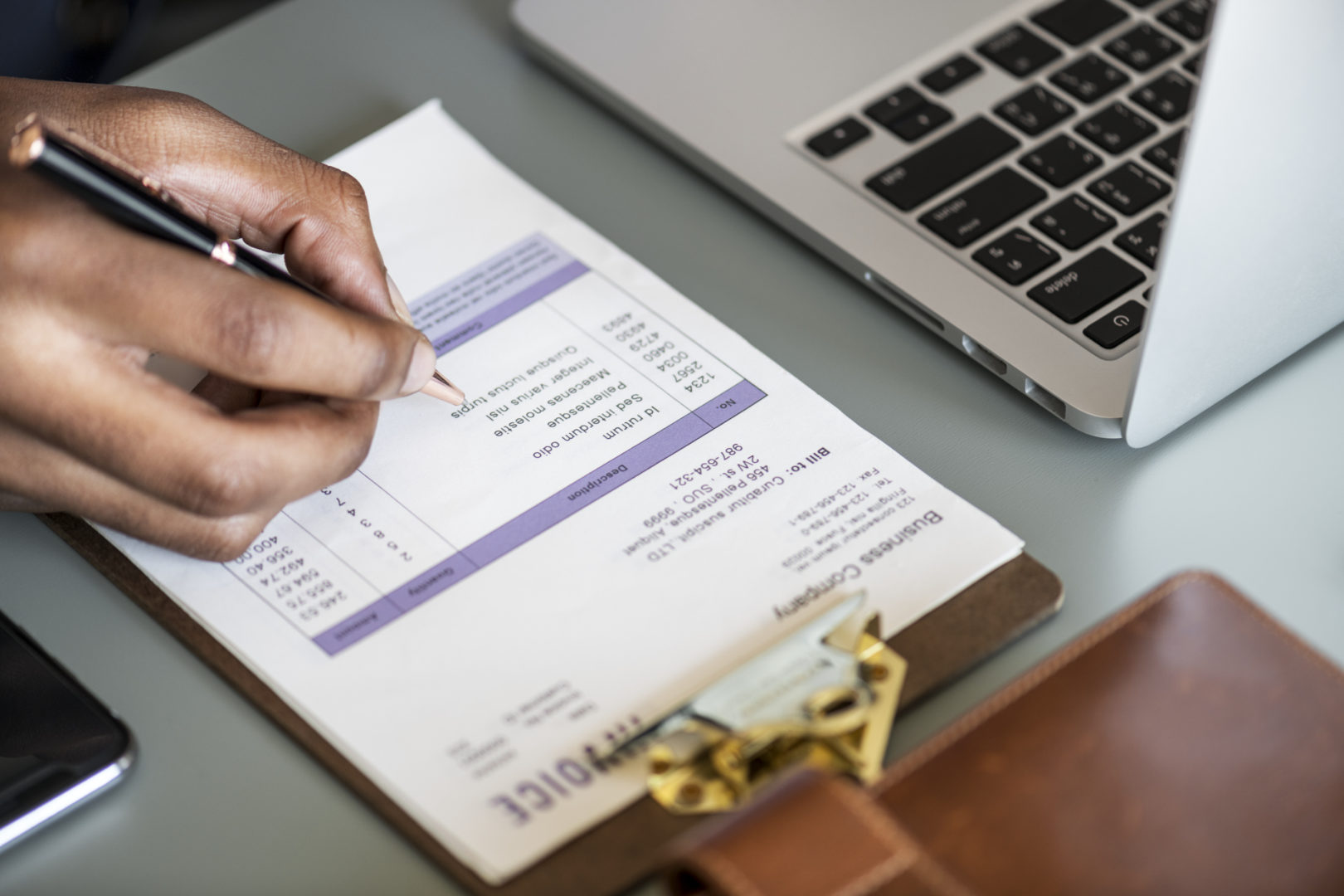 GDPR: What This Means for You
Here at Strategic Treasurer, we seek to be at the forefront of developments in technology, payments, security, and compliance. It is important to us to align ourselves with leading practices in all areas of operations in order to best serve you.
As such, we're sure you've heard about the European General Data Protection Regulations (GDPR). Maybe you even heard about it on one of our webinars. This new regulation has led to many companies around the world changing their policies, including us. As we introduce new steps in our process, we want to make sure you're informed.
What is GDPR?
GDPR is a new regulation regarding the use of personal data of European citizens. It gives the consumer more control over how their data is used, who has it, and the accuracy of it. This regulation applies to any individual who lives in the European Union (EU). Companies are responsible for following GDPR if they interact with anyone who lives in the EU, does business in the EU, or advertises in the EU. GDPR requires an updated privacy policy and explicit consent for receiving marketing communications, so understanding GDPR consent will be essential for your business. If you are interested in learning about GDPR or if you have any legal questions you would like to ask, you may want to get in touch with a law firm similar to Sidley Austin as they may be able to shed some light on changing legislation.
What Does This Mean for You?
You may notice some updates to our website, our marketing campaigns, and on social media. We take your privacy seriously and want to make sure that you receive the best experience possible. One of the biggest changes you will see will be on our download and registration forms. Each form will have an open box that you need to check each time in order to continue receiving our emails. As those familiar with us will know, our emails contain complimentary resources such as webinars with CTP credits, new research reports, updates in treasury technology and compliance, and other information helpful to treasury and finance professionals.
If for some reason you do not wish to receive communication from us, simply leave the consent box unchecked when requesting content or registering for an event and we'll limit our interactions to only include those related specifically to that publication or event.
As email is our main way to communicate with you, we do value those who allow us to share new resources as they're released. Your willingness to receive our updates helps us to continue offering them to you free of charge. We are working to integrate a new communication system so you can narrow the messages that you receive to focus only on what you want to hear about and how often you want to hear it.
Webinars
There will be minimal change to our webinars. When you register, you will have the option to hear more from both us and our partners who sponsor the complimentary events (as applicable). If you do not select either of these options, you will only hear from us or our partner regarding the specific webinar (a confirmation email, reminder email, and follow-up emails). If you register for an event, you will not be able to opt-out of these specific emails as they are required for the operation of the webinar.
Surveys
Our surveys have always had a strict privacy policy since we occasionally ask sensitive information to be used in aggregate. This will not change. Your information will not be used in any way with regards to your results. To further protect your privacy, you will now see the option to be contacted regarding the results or if you win one of the prizes offered (when applicable) at the conclusion of the survey. This will be hosted in a separate system than the survey. While we do ask for your name and email at the start of the survey, this is to protect that data and prevent duplicate entries.
Reports (Analyst Reports, Survey Reports, etc.)
When you download our reports, we ask for some information about you. We use this information to provide accurate demographics to our vendors and to best serve you. You will have the option to receive further promotional materials from us. If you choose not to receive these, you will still be provided the content requested. It will be sent via email (to prevent spam entries) and then your information will be removed from our database. To our European consumers, you will have an additional option to choose if you would like to provide your information to a vendor that may be associated with the content.
Unsubscribing
You are able at any time to update your information, contact preferences, or unsubscribe. At the bottom of every email, you are able to unsubscribe. You can also unsubscribe here. On this page, you will also be able to let us know what topics you are most interested in. We will also unsubscribe you if you call us at 678-466-2220 or send us an email at info@strategictreasurer.com. If you are from the EU and unsubscribe, we will promptly remove all of your information from our database.
Privacy Policy
If you have any further questions, please feel free to reference our privacy policy, leave a comment here or reach out to us at info@strategictreasurer.com or 678-466-2220. We aim to provide you with complete transparency about the use of your information.
*This post is only meant to provide a high-level overview of GDPR and how it will affect those who interact with Strategic Treasurer. It should not be taken as professional or legal advice. Please consult your legal team for specific advice on legal, professional, and compliance issues.