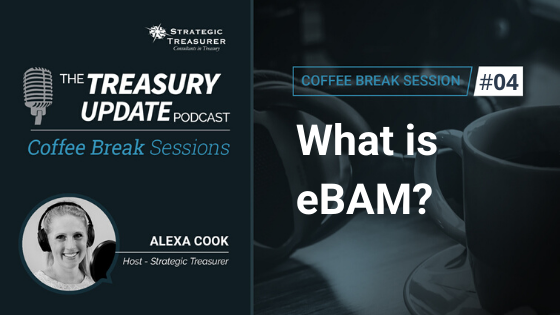 Special Host Alexa Cook catches up with Craig Jeffery, Managing Partner of Strategic Treasurer to discuss electronic bank account management.

For the past several years, Strategic Treasurer has collected hundreds of questions asked by survey respondents and clients regarding a broad range of treasury-related technologies, challenges, and processes. Over time, this feedback has been used to develop a set of "FAQs" in Treasury. This podcast episode will feature Craig Jeffery, Managing Partner of Strategic Treasurer, as he responds to some of the most common questions we have received. Topics covered include PSD2 and its application in the U.S., comparing ERP treasury modules to TMSs, and evaluating the future impact of blockchain on the treasury landscape.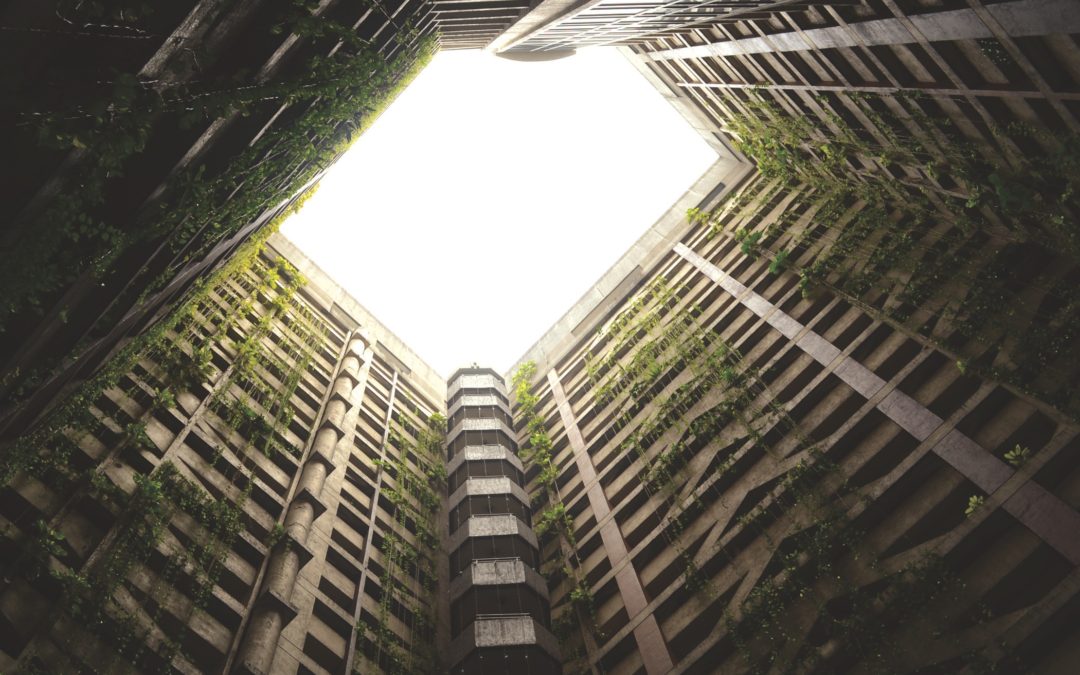 The 2017 Compliance Survey found that compliance continues to be a mixed bag for treasurers. However, many are still behind on preparations for many important compliance regulations.