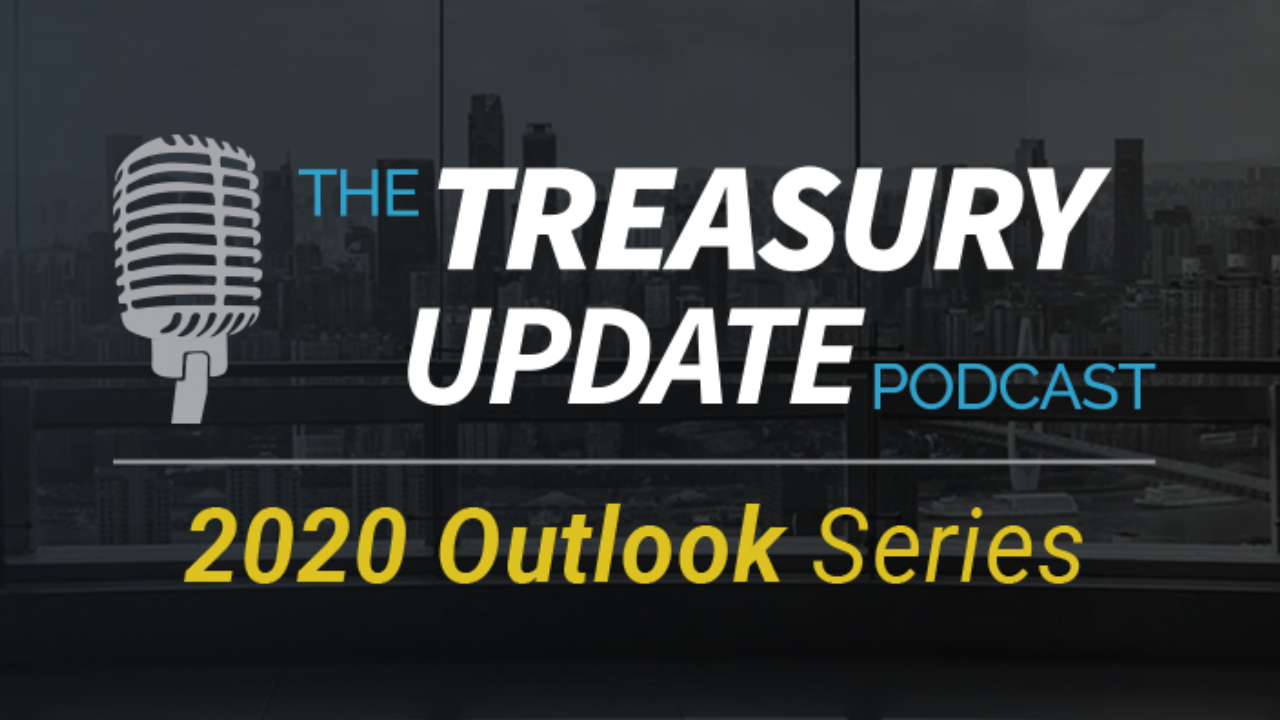 2020 Outlook Series
A Treasury Update Podcast Series
This series within The Treasury Update Podcast features interviews with treasury experts about their expectations, projections, and predictions for the year ahead.
SESSIONS MENU
Perspectives on Major Themes and Changes in the Industry
More coming soon!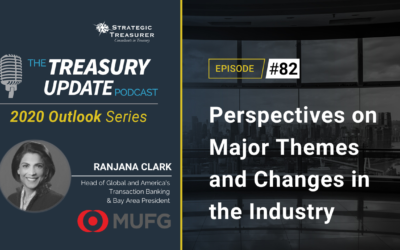 On this first episode of the 2020 Outlook podcast series, Host Craig Jeffery sits down with Ranjana Clark, who serves as Head of Global Transaction Banking and Transaction Banking Americas, and Bay Area President at MUFG, which is the fifth largest bank in the world with $2.9 trillion in assets.