Now Available in Audio and Video Format!
Guide to Excellence in Treasury eBook
Whether you're aiming to become a treasurer, have just landed the job, or have held the position for years but are still seeking ways to improve and grow, this guidebook has ideas that will help you and your organization thrive.
Download our newest eBook, Guide to Excellence in Treasury, with the button below.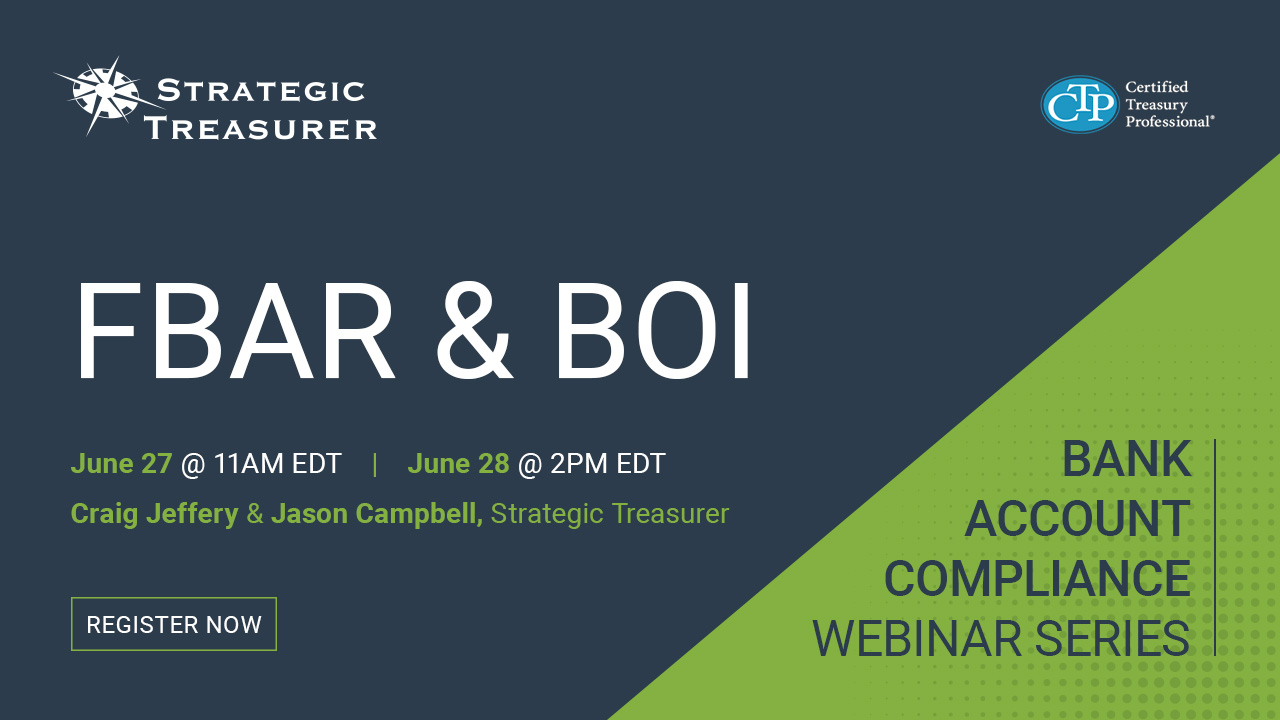 Bank Account Compliance Webinar Series: FBAR & BOI
This session will start off with a brief refresh of the FBAR requirements. The majority of the webinar time will be allocated to studying beneficial ownership information (BOI) and new requirements that begin January 1, 2024 for companies that meet specific requirements. This is the first in a series that will explore BOI requirements and how to solve for this regulation.
0.6 CTP re-certification credits available
June 27, 11:00 AM – 11:30 AM EDT
June 28, 2:00 PM – 2:30 PM EDT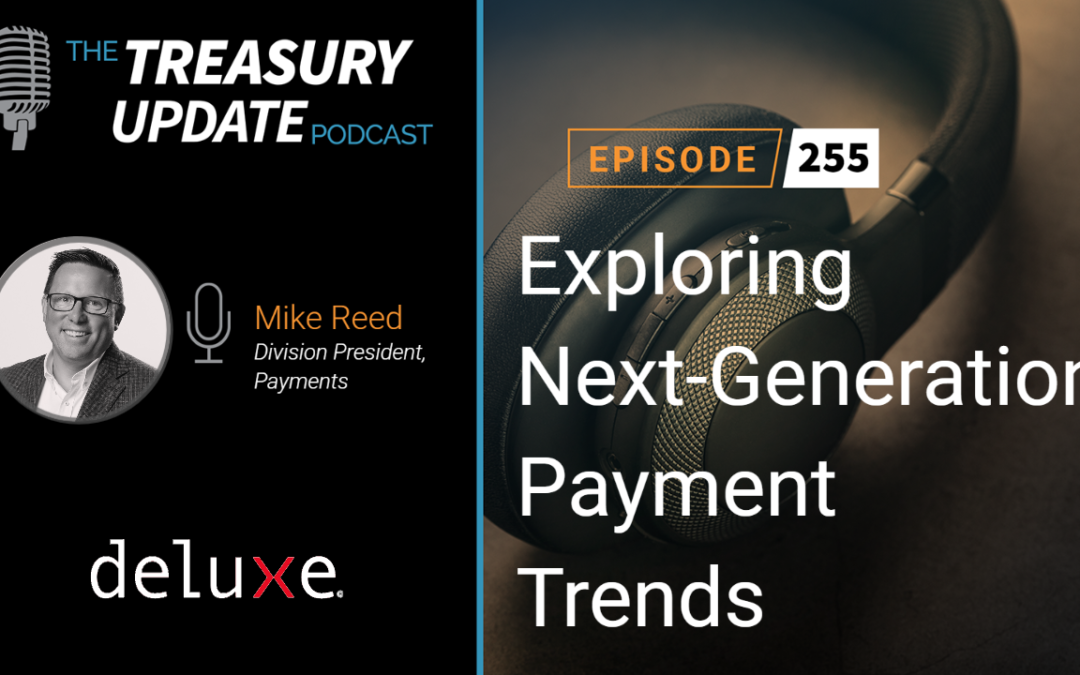 Tune in to this discussion of trends, data, and industry statistics that shed light on the overall payer/payee experience and the transformative potential of next-generation payments.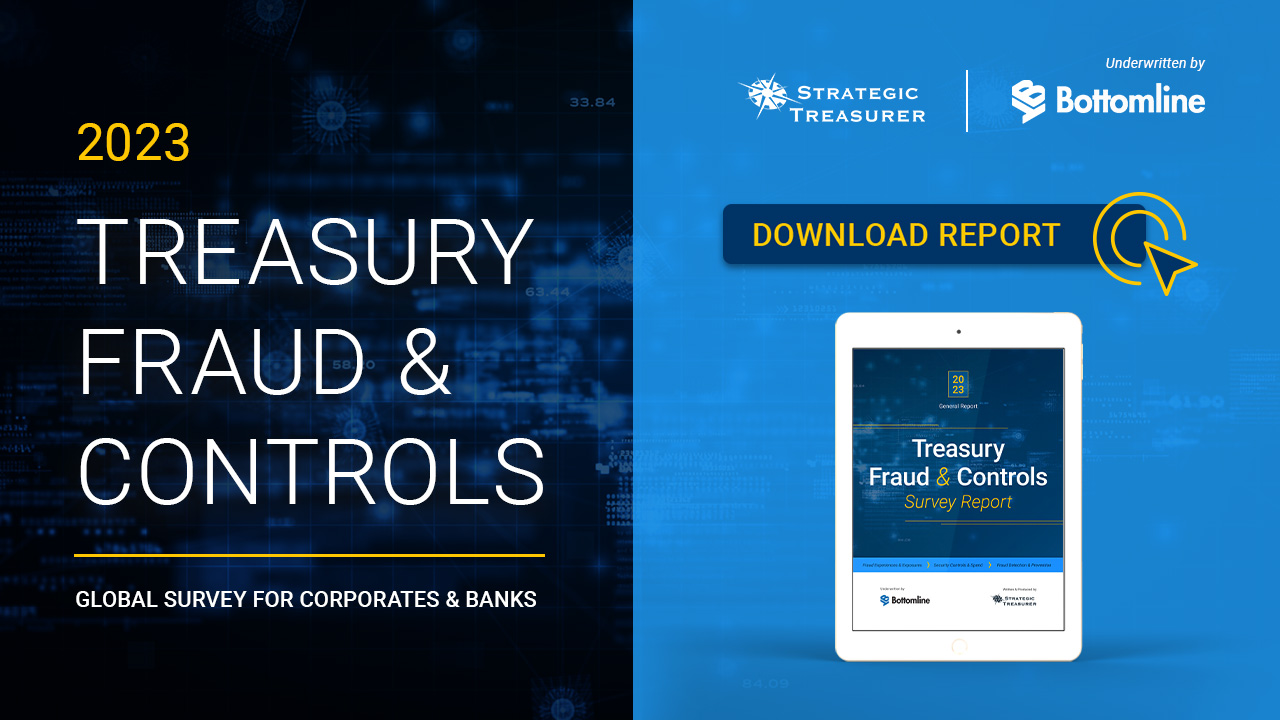 Treasury Fraud & Controls Report
This research discovered how your fraud experiences and security practices has changed. Has your security framework been strengthened? Is your outlook as positive as the industry's outlook on the threat of fraud? What security threats are on the rise? Download the report today for the latest insights.
Our mission is to elevate & enhance the practice of treasury by advising individual clients & informing the industry at large.
Advising Our Clients.
All of our consultants have practical, hands-on experience in corporate treasury environments, having held various senior management and leadership roles in numerous industries. Being able to pull on this experience, our consultants have the ability to understand that solutions and advice must be unique and contextualized to fit your organization's specific situation. They can walk you through a customized process from beginning to end and answer any questions you have along the way.
Informing the Industry.
Informing the industry is an integral part of what drives our mission. In order for the industry to advance and stay ahead of the chaos of the environment, professionals need to be aware of the leading practices that can help stabilize their companies. We aim to fill this hole by creating our own primary market research. Using this, we are able to give relevant and up-to-date information in our webinars, reports, and visual guides. We can help you fill any gaps you might have in your company.
Global & Domestic Treasury
Financial Risk Management
Working Capital Optimization
Sign up for our newsletter here
Join our mailing list to receive the latest news and update by filling out the form below.
By filling out the form below, you acknowlege and understand you will be placed on Strategic Treasurer's email list. For more information, you can view our privacy policy here.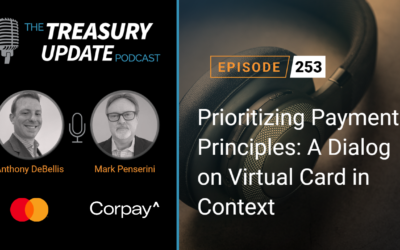 What point of emphasis for payments should a corporate payment professional focus on in 2023? In this podcast, Anthony DeBellis, VP of Product Management at Mastercard, and Mark Penserini, VP of Partner Management at Corpay talk with Craig Jeffery and share their thoughts on payment security, access to cash, and virtual cards. Listen in to learn more.