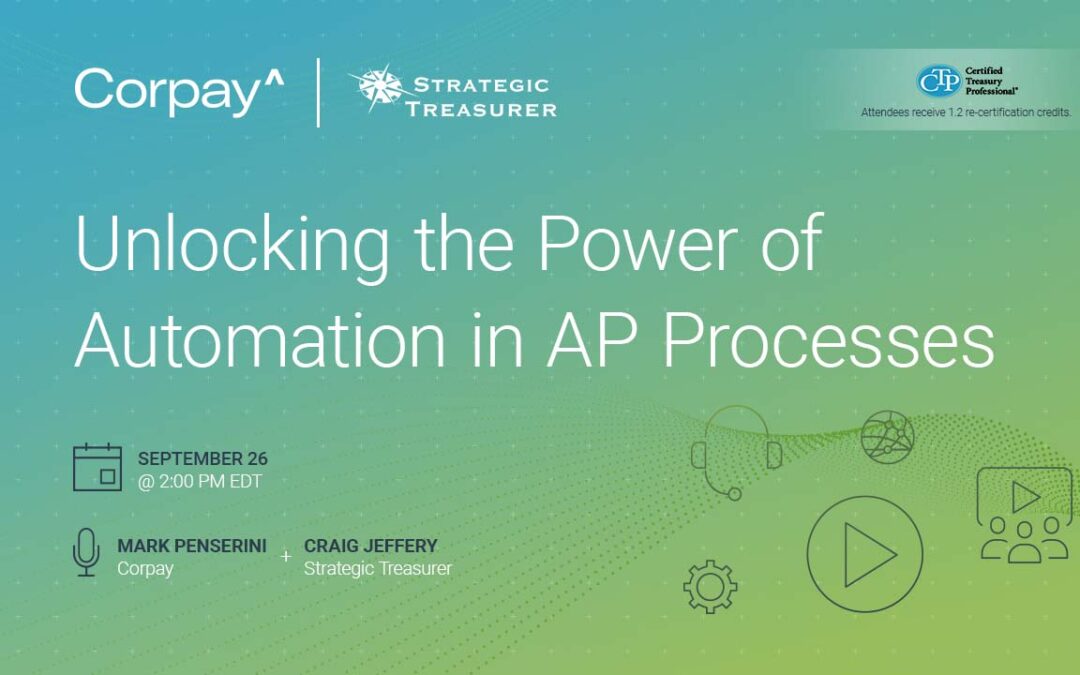 In the world of modern business, achieving efficiency and cost-effectiveness is crucial to success. However, a common problem that hinders this goal is defects within critical business processes. Among these, the accounts payable (AP) process stands out as a prime contributor to inefficiencies and financial losses. But what exactly fuels these defects? There are two primary sources:
1. Manual processes and handoffs.
2. Poorly designed processes with limited scope.
Understanding the AP process and the advantages of automation is crucial. This understanding goes beyond just the steps in the process; it includes how information is used, managing available funds, optimizing working capital, reducing risks, preventing fraud, and increasing overall business adaptability. Join us in this informative webinar as we uncover the surprising impacts that automation can have on the AP process.