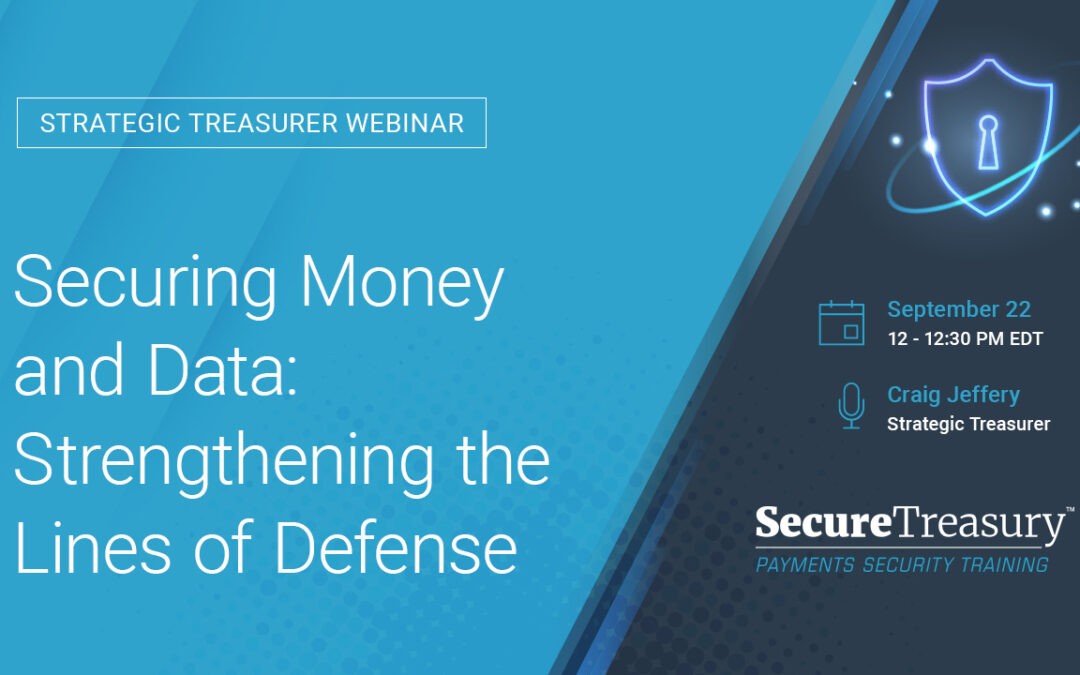 Criminals are after your data and money. Constantly. They are increasingly more sophisticated and automated, and our response must be strengthened. This includes each area of exposure: technology, processes, structure, and people. Your firewall needs to be updated, but your human firewall(s) also need to be kept current. Security training for each payment professional on each payment process is a crucial part of your defense. This session will:
• Explore what is happening with fraud.
• Report on how your peers are viewing the threat level of fraud.
• Educate your team on fraud attack methods and new approaches.