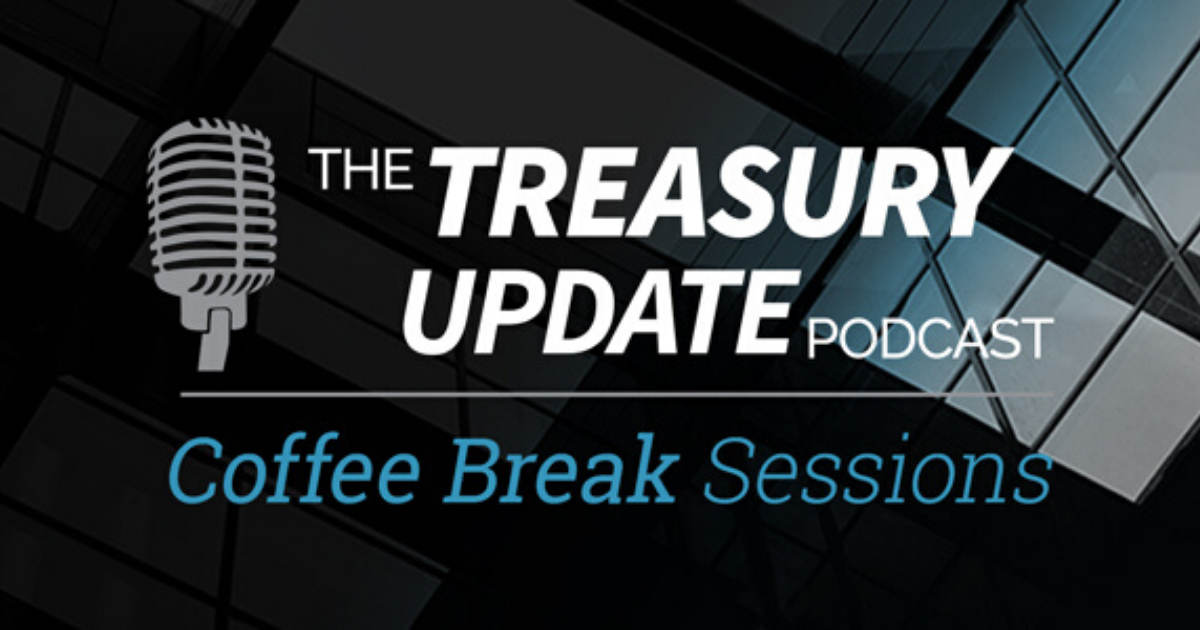 Coffee Break Sessions
Podcast Series
A part of the Treasury Update Podcast, Coffee Break Sessions are 6-12 minute bite-size episodes covering foundational topics and core treasury issues in about the same amount of time it takes you to drink your coffee. The show episodes are released every first and third Thursday of the month with Special Host and Treasury Consultant Alexa Cook of Strategic Treasurer.
Within days of joining the Strategic Treasurer team in May of 2019, Alexa Cook led four major corporate projects and further cemented her well-deserved status as a financial dynamo and innovative industry thinker. She has a domestic and global background in financial reporting, accounting, forecasting, budgeting, cash management, compliance, bank fee analysis, and much more. Take advantage of her knowledge by tuning in to Coffee Break Sessions!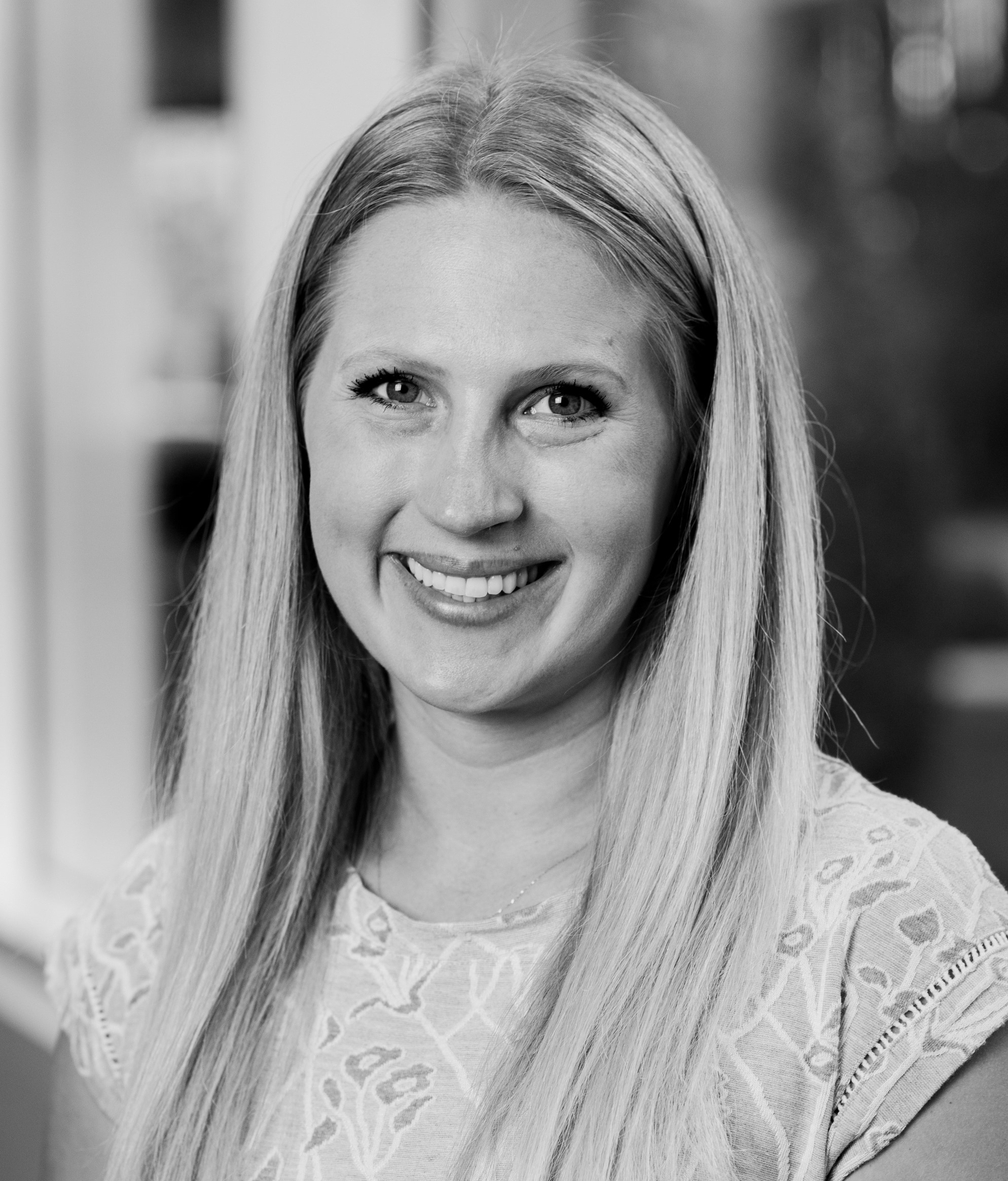 Alexa Cook
Treasury Consultant
SESSIONS MENU
01 – What is Cash?
02 – What is Working Capital?
03 – What is EDI?
04 – What is eBAM?
05 – What is Liquidity?
06 – What are Bank Fees?
07 – What is Merchant Card Processing?
08 – What is FBAR?
09 – What is Float?
10 – What is a Controller?
11 – What is Simple Treasury?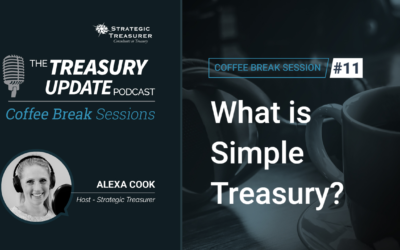 Coffee Break Session Host Alexa Cook speaks with Greg Parma a Vice President of Finance to discuss the foundational elements of simple treasury.