The Treasury Update Podcast
Your source for treasury insights and news in the car, at the gym, or wherever you decide to tune in!
What Would You Like To Hear?
Tell us what treasury topic you'd like to hear more about or which person/organization you'd like us to interview on The Treasury Update Podcast.
New Feature: To better support the industry's professional development, Strategic Treasurer now offers 0.6 CTP credits for select episodes when an accompanying 5-question quiz is taken and passed (80% or higher). Episodes with available credits are located at strategictreasurer.com/ctp-credits.
Listen to our most popular podcast series!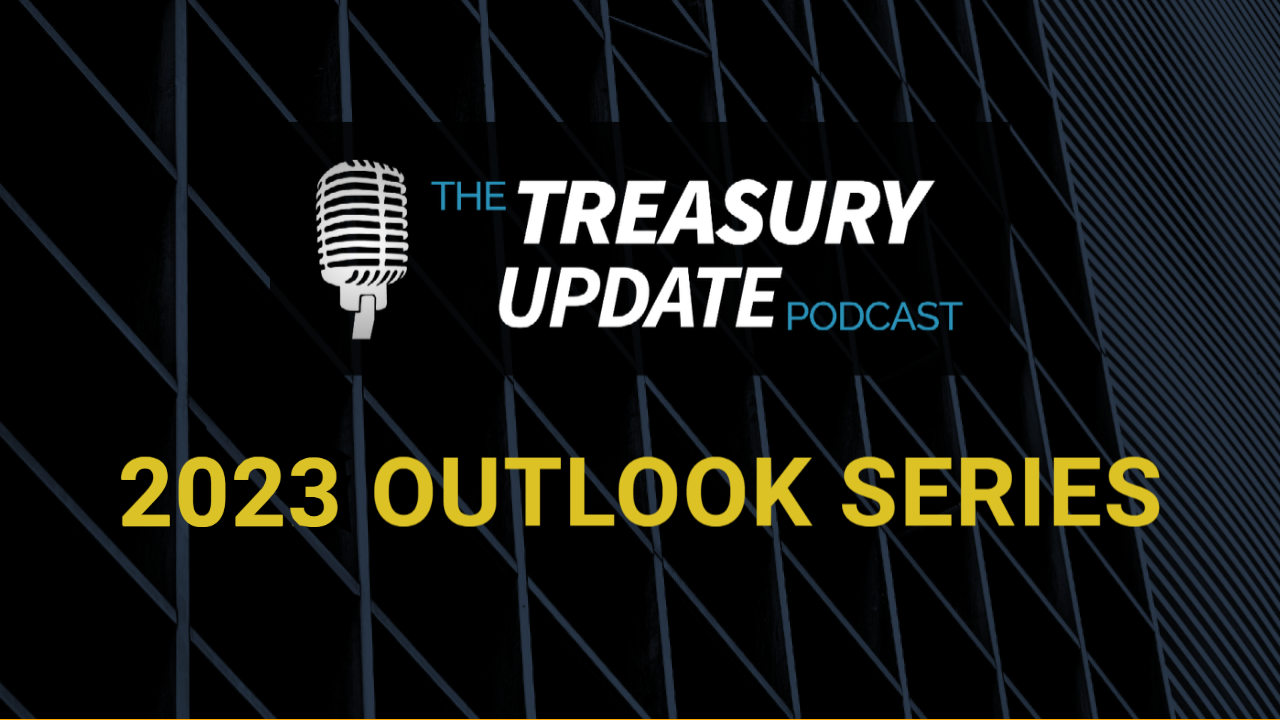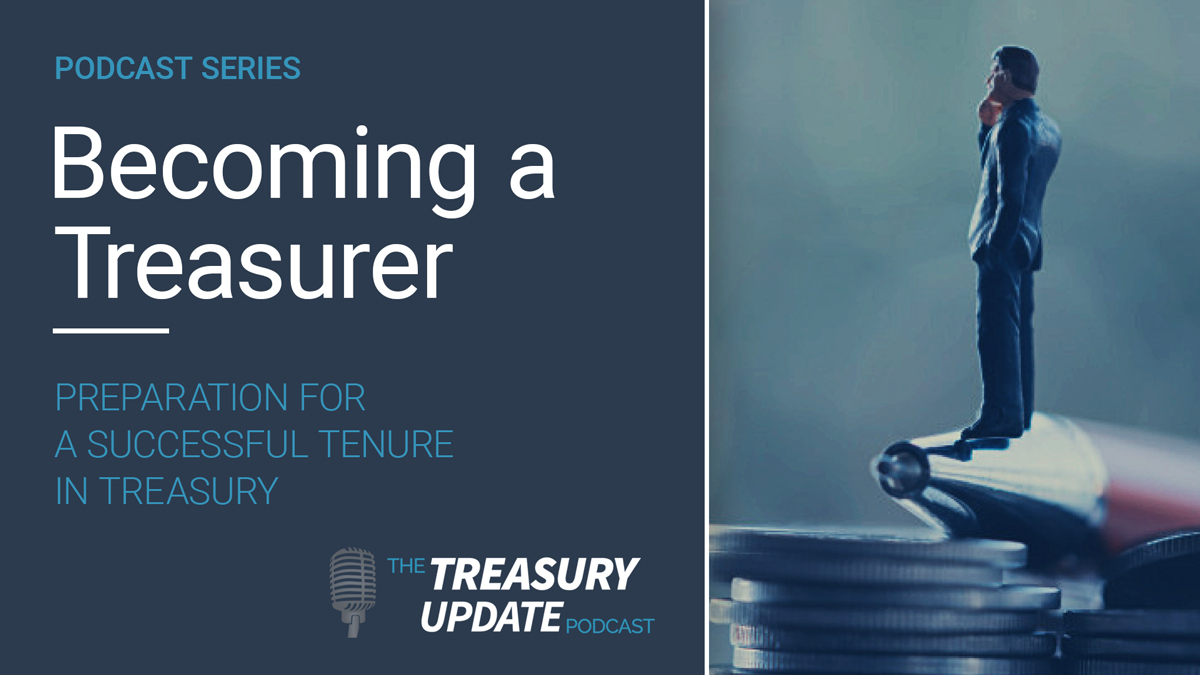 Becoming a Treasurer Series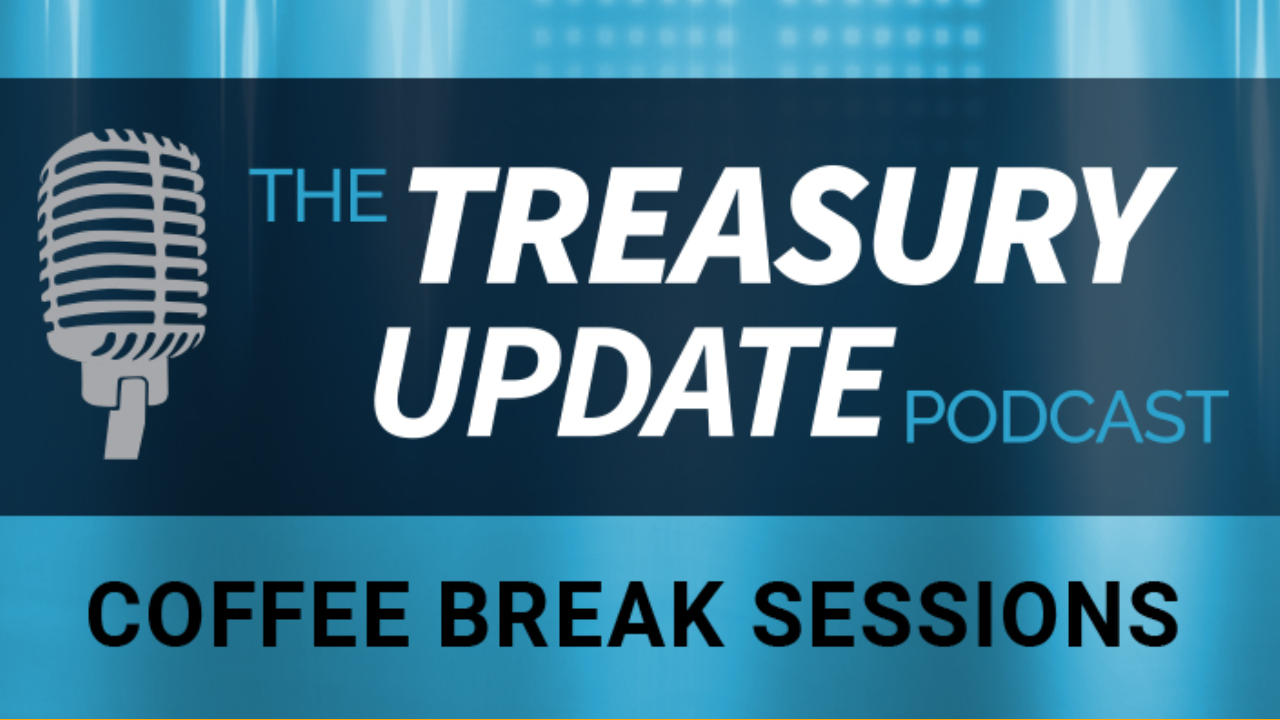 When it comes to treasury operations, cash is still king. Holistic cash visibility is a critical differentiator for companies. Digital transformation and open banking have presented many more opportunities for treasury and finance to quickly access the data they need for better cash management and forecasting while streamlining processes through automation. Yet even with the rise of APIs in finance, a significant proportion of companies are still manually pulling bank statements from a plethora of bank portals, and still processing payments manually as well. Learn how AES deployed multi-bank connectivity solutions to eliminate manual processes, improve internal governance and security, protect themselves from payments fraud, ensure regulatory compliance, and achieve real-time liquidity.
read more
What topics do you want us to cover or who do you want to hear from on the Treasury Update Podcast?
The Treasury Update Podcast is provided for informational purposes only.  Statements made by any representative of Strategic Treasurer LLC during these podcast recordings are not intended as legal, business, tax or consulting advice. Opinions expressed do not necessarily represent the views, opinions or projections of Strategic Treasurer.